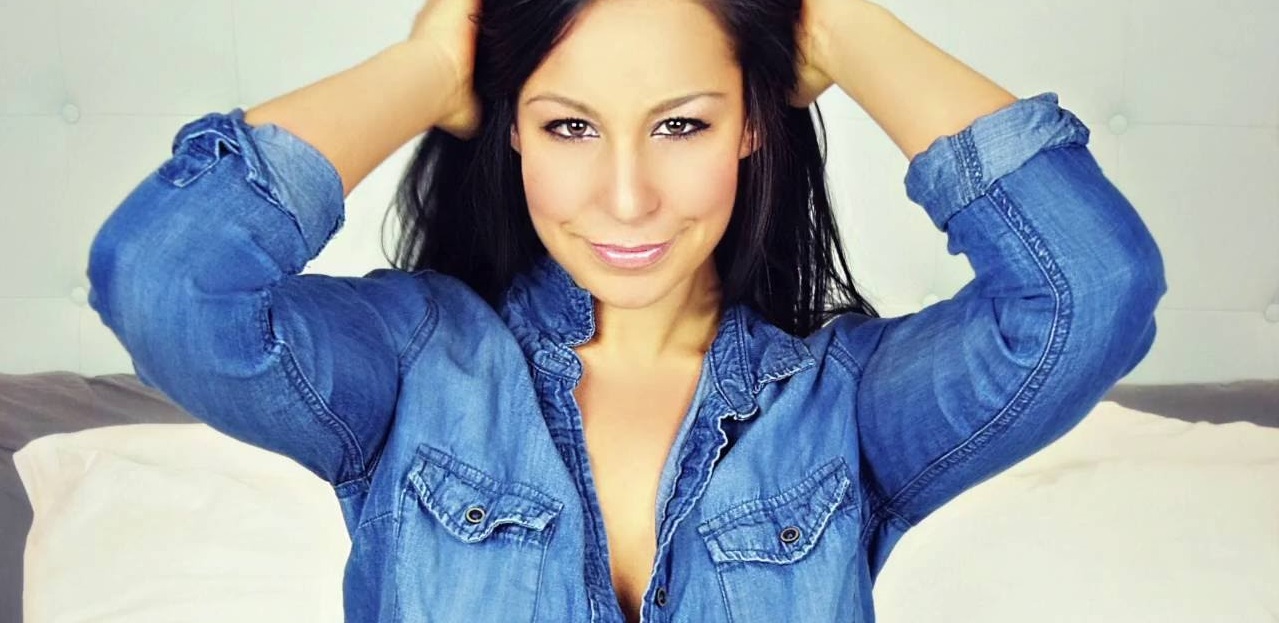 Chelsea Brooks is American mixed martial arts fighter. She is 27-year old up Muay Thai and Kickboxing standout from Atlanta, Georgia, known with the nickname Bandida. Chelsea Brooks has very successful career, winning two gold medals in BJJ, TBA (Thai Boxing Association) National Muay Thai title belt, and IKF (International Kickboxing Federation) World title. She was nominated for GA fighter Female Muay Thai Fighter of the year 2015 and Female Muay Thai Fight of the year 2015.
Chelsea Brooks is practicing in featherweight class and her MMA record is 3-1-0. She started mixed martial arts career in April 2017 with win versus Kelly Beringson. Within the year she made another two wins versus Sierra Camphor and Fatime Nanasi, but in 2018 lost her third match from Miranda Barber.
Chelsea Brooks is also highly attractive girl, having thousands of followers in social networks. She is hot and very attractive.
Chelsea Brooks hot photos
Chelsea Brooks video