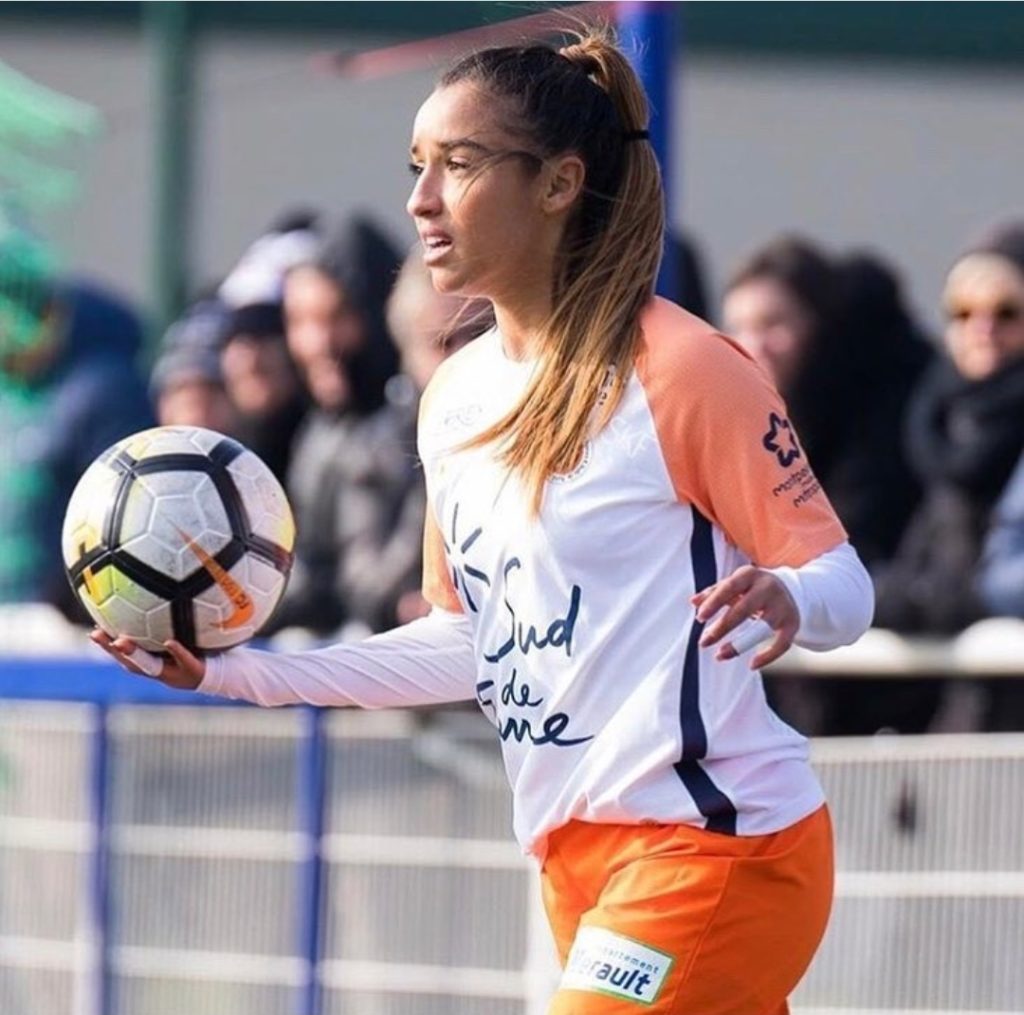 Sakina Karchaou is a French professional footballer who plays as a left-back for Division 1 Féminine club Paris Saint-Germain and the France national team.
Karchaoui was born 26 January 1996 in Salon-de-Provence, in the Provence region of France. She began her soccer career at the local club ES Avignon, before moving on to play for Olympique Lyonnais and then Montpellier HSC. Karchaoui has been a key player for Montpellier, helping the team win the Division 1 Féminine title in 2018 and 2019.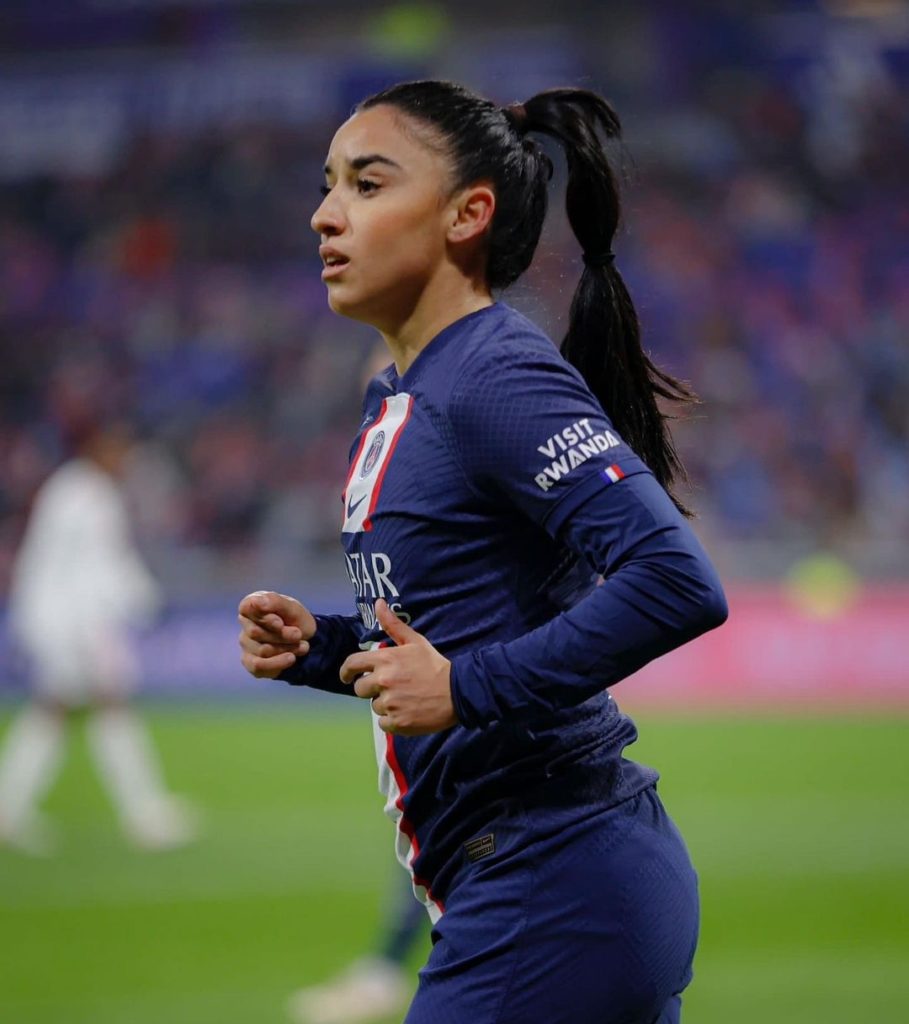 Karchaoui has also represented France at the international level. She has made over 50 appearances for the national team, scoring over 0 goals.
Karchaoui is known for her pace and technical ability on the field. She is a strong dribbler and is able to create chances for herself and her teammates. Karchaoui is also a solid defender and is known for her ability to shut down opponents.
Off the field, Karchaoui is a popular figure in France soccer. She is active on social media and is known for her friendly personality and her love for the game. Karchaoui is also involved in various charitable causes and is an advocate for women's soccer.
As she continues to develop her skills and make a name for herself in the world of soccer, Sakina Karchaoui is sure to be a player to watch in the coming years.
Photos: Instagram @SakinaKarchaoui