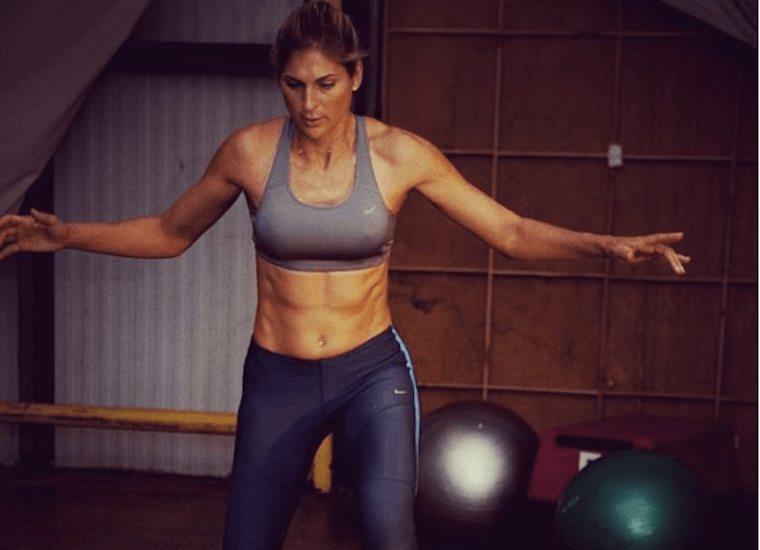 Gabrielle Reece is a professional volleyball player in addition to being a fashion model, announcer and fitness personality! She was born in California but was raised in the US Virgin Islands. She played collegiate volleyball for the Florida State Seminoles and led the conference in kills and blocks multiple times while also pursing her communications degree!
After graduation, Gabrielle (or "Gabby") played professionally in the Women's Beach Volleyball League where she won awards as the Offensive Player of the Year and led the league in blocks!
In addition to her volleyball career, Gabrielle has also leveraged her beautiful toned body to build a successful modelling career! She has posed naked for Playboy in the past and more recently participated in a smoking hot nude photoshoot for ESPN. With her long blond hair and natural curves, Gabrielle Reece has been turning heads on and off the volleyball courts for many years!
Gabrielle Reece hot photos
Some of the pics were sourced from the 2015 ESPN Body Issue.
Gabrielle Reece hot video