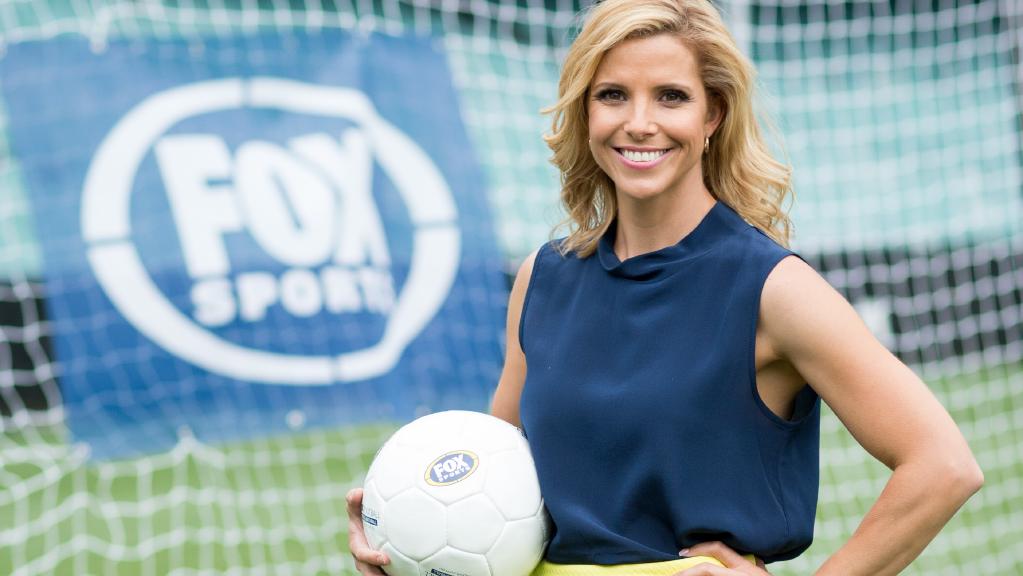 Amy Duggan is former Australian football player and media personality. She was born on June 11, 1979 in in Canberra and grew up in Tuggeranong. Her career started in Tuggeranong United FC, playing nearly 100 matches for the Canberra Eclipse in the Australian Women's National Soccer League and played professionally for Hampton Roads Piranhas in the USL W-League.
Amy Duggan was a member of the Australia women's national soccer team. She had 20 matches for the national team between 1997-2004, scoring 1 goal. She was first selected to the Australian women's national team at the age of 17. That same year she was called up for the 1997 Women's U.S. Cup, scoring her first international goal as the Matildas lost 9–1 to the United States.
Amy Duggan wound up cut out of the Australian team for the 2000 Summer Olympics, as well as 2004 Olympics tournament.
Amy Duggan hot photos
Amy Duggan video