Australian soccer team is performing really well nowadays with star players like Sam Kerr and soccer is recognized as a big women sports.
It was a bit different 20 years back with The Matildas, Australian soccer team that needed to pose nude in a calendar to raise money. This would have been a impossibility today, but back then, it was considered a good idea.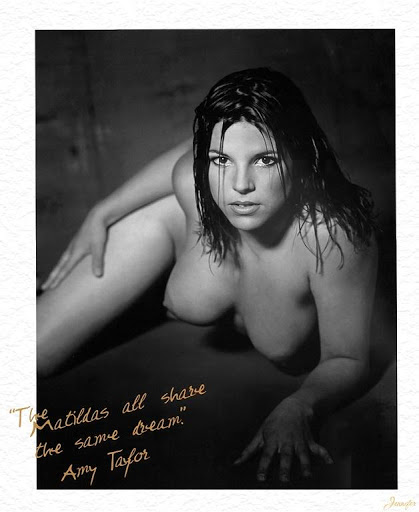 However many were chocked by the up-front nudity displayed by the Matildas. Still people recognize the front cover with beautiful Amy Taylor.
Hopefully, this was the first and last time that the Australian soccer teams needs to take these drastic measures.