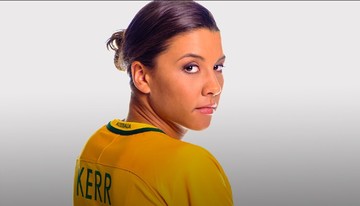 Samantha May Kerr (10th September 1993) is Australian female football player playing at the striker position. She is part of women`s national team of Australia and she currently plays for Chicago Red Stars.
In 2017 she was awarded Julie Dolan Medal for being the best player in Australia. She was also awarded Player of the Year award in 2013 and 2014. Recently she was named Young Australian of the Year (2018).
Her career started in Western Knights in 2006 and she spent almost three full years there after  joining Perth Glory when she was 15 years old in 2008-2011. Kerr was a starter in all matches and scored three goals. In 2013 she joined Western New York Flash where she made an appearance in 21 games and managed to score 6 goals. When asked about Sam Kerr head coach Aaran Lines said: "With her attributes – her speed, athleticism and instincts – if she continues to develop at the rate she is, Sam can become one of the best strikers in the world." She was named NWSL Player of the Week, soon after that.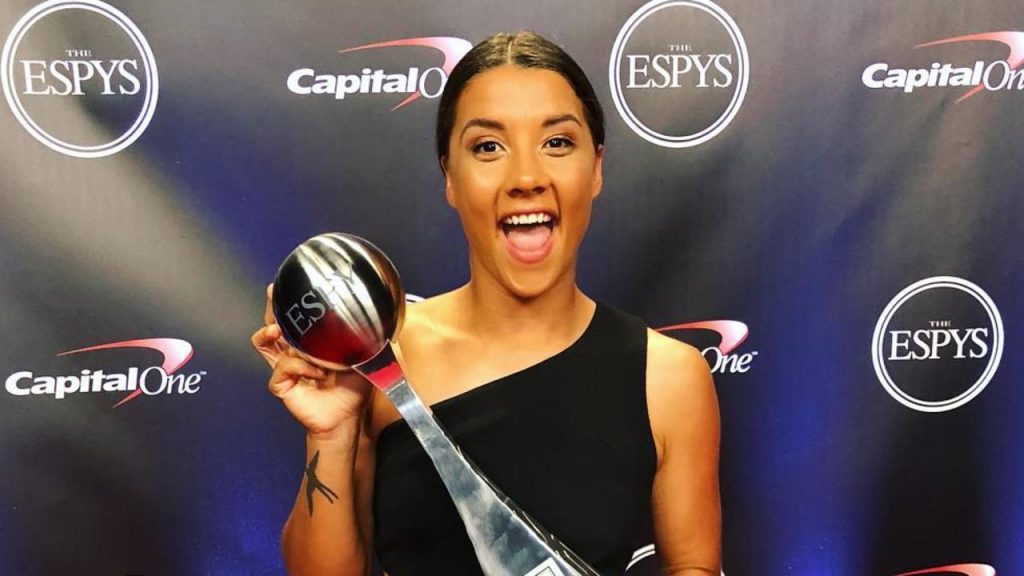 Sam made her debut for Australia`s senior national team in a match against Italy in 2009, being just 15 years old. In 2017 Sam was top scorer in Tournament of Nations, scoring a hat-trick against Japan, and one goal against Brazil, leading her national team to win the tournament. Award for her effort came in 2017 when she was awarded 2017 AFC Women`s Player of the Year.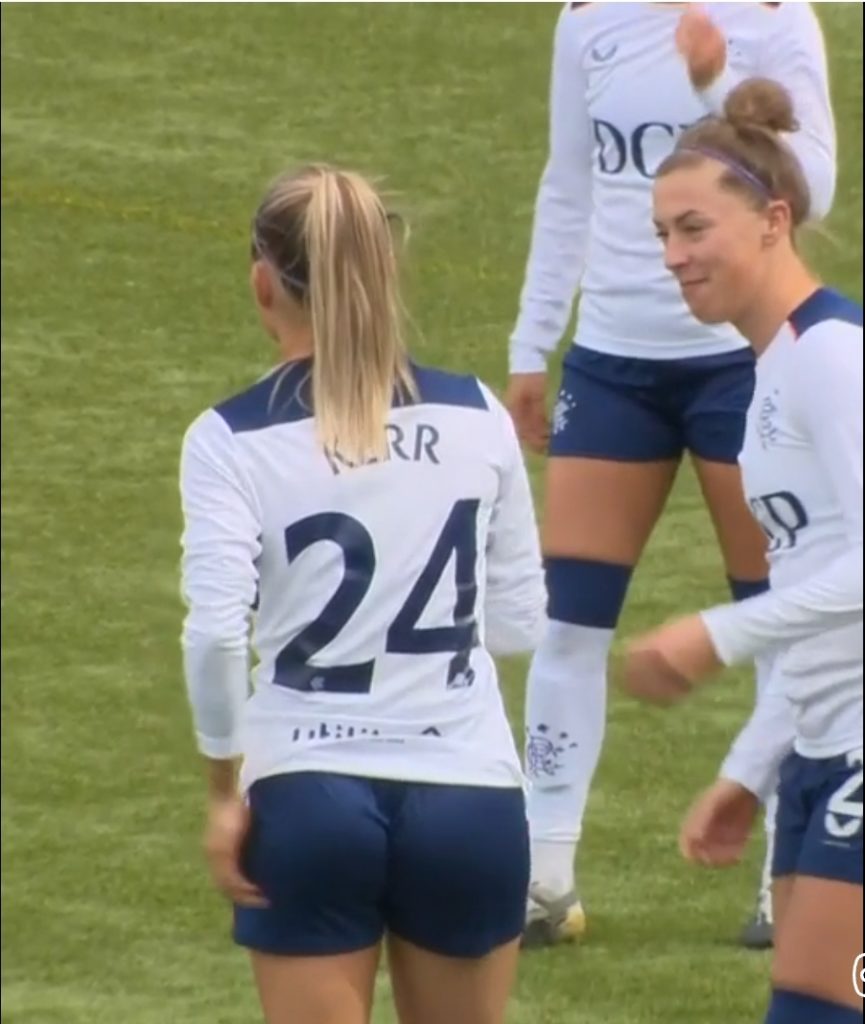 Alongside being recognized for her style, speed, and height everyone recognizes Sam by her celebration style. Very often we can see her doing a backflip, and that`s something people like seeing. Even Sam admits that, and she says that people ask her to do a backflip on the streets.
As times passes and she presents herself in better and better light, so comes the pressure on her leading teams and being a "star" of the team, but Sam completely takes responsibility about her newly occurred situation. In an interview she gave for The Sydney Morning Herald she said: "Ten months ago, I could do whatever I wanted, but now everyone`s paying attention. I actually like it. I like that my little cousins are proud to tell people who I am and want me to come to pick them up from school. I remember how I felt in primary school when my brother was playing AFL; no matter what, I thought it was pretty special. I feel like I owe this game so much. It`s given me my life."
Sam Kerr is young, good-looking female footballer that perfectly balances being in long glamorous dresses, combining urban and street-wear and showing off her impressive musculature and curves in a bikini.
Also read Australian soccer team The Matildas made a nude calendar
Sam Kerr hot photos
Sam Kerr video