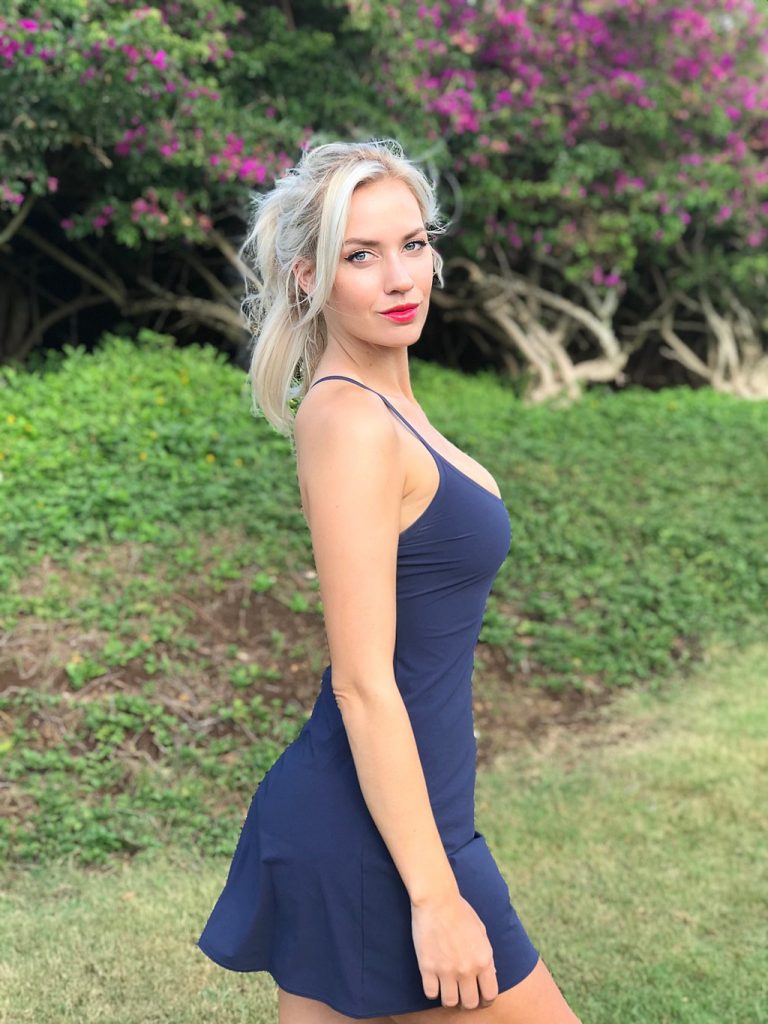 Paige Renee Spiranac (born March 26, 1993) is an American social media personality and briefly a professional golfer. She played college golf at both the University of Arizona and San Diego State University, winning All-Mountain West Conference honors during the 2012–13 and 2013–14 seasons, and leading the Aztecs to their first Mountain West Conference Championship in 2015.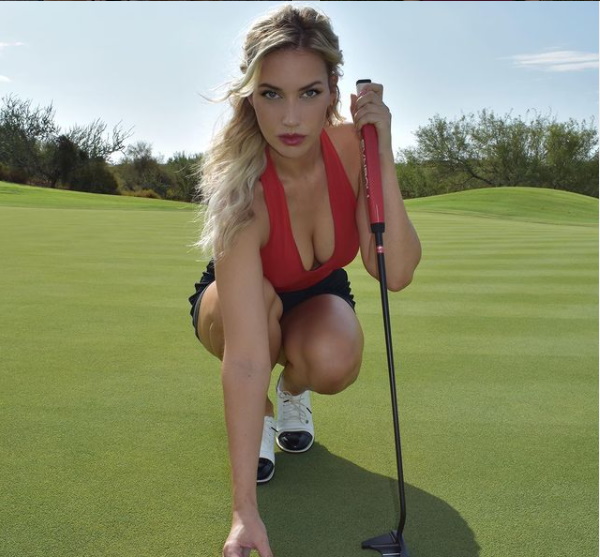 Spiranac first played professionally in December 2015, joined the developmental Cactus Tour in May 2016, earning her first and only win in June when she defeated an amateur golfer at Scottsdale's Orange Tree Country Club. In August, Spiranac failed in her attempt to qualify for a card to play on the professional LPGA circuit, and she retired from professional golf in December 2016.
After initially creating her social media accounts to post trick-shot videos, Spiranac had more than 2 million followers on Instagram by 2018.
Spiranac's self-promotion has brou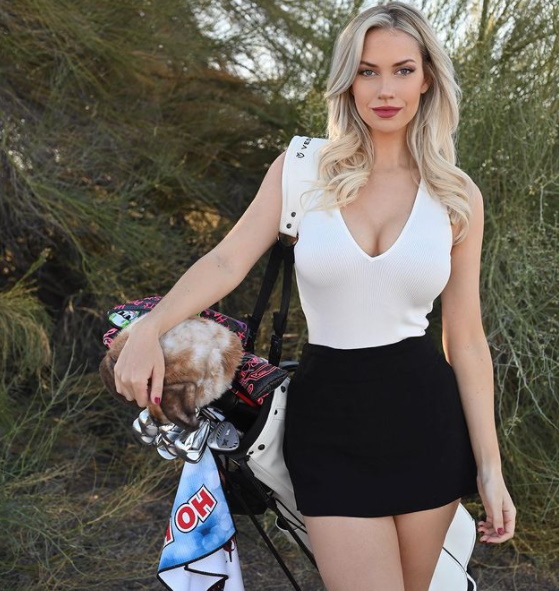 ght criticism and raised the question of what she brings to golf. Spiranac's appearance on the May 2016 cover of Golf Digest, having never finished in the top 300 of the NCAA ranking, and having missed the cut at her then-only professional event, sparked controversy. In its nearly seven decades of publication, the magazine featured a woman on its cover only 23 times, with eleven of them being professional female golfers. This raised the question of what she had actually accomplished on the golf course to warrant such attention. Sports commentator Sarah Spain of ESPN argued that the only reason Spiranac was chosen was her appearance and type of clothes she wore. Spiranac has received criticism for "sexualizing women's golf". On numerous occasions, Spiranac has mentioned that the criticisms have hurt her.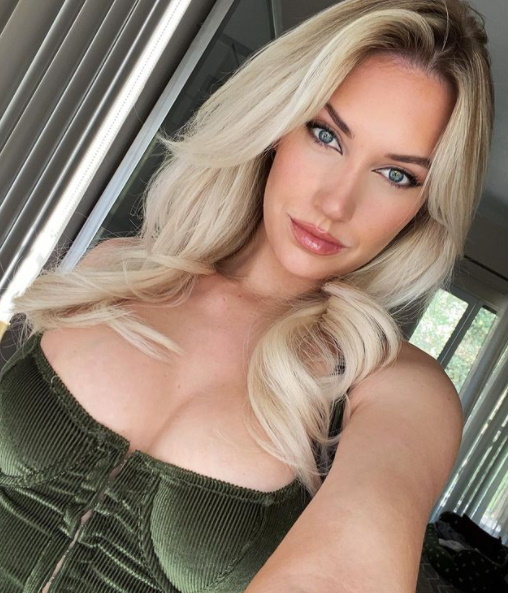 In both the Sports Illustrated Swimsuit edition and Golf Digest Spiranac shared accounts of random internet users harassing her online, and how she uses the experiences as motivation for her fight against online mistreatment.
The LPGA Tour introduced a stricter dress code in July 2017, restricting plunging necklines, leggings, and short skirts. This triggered immediate criticism, characterized by the Fox Sports headline "LPGA slammed for 'slut-shaming' its own players after new dress code restrictions revealed". Spiranac spoke against it in a Fortune magazine op-ed piece, "The Progression of Women's Golf Is Plunging Further than Our Necklines", which appeared just days after the LPGA announcement.
In February 2020, Spiranac started a podcast called Playing-A-Round with Paige Renee. The premiere episode, entitled "Teeing Off", was released on February 7, 2020.
Photos: Page Sprianac Instagram, Wikimedia Commons
Text: Wikipedia