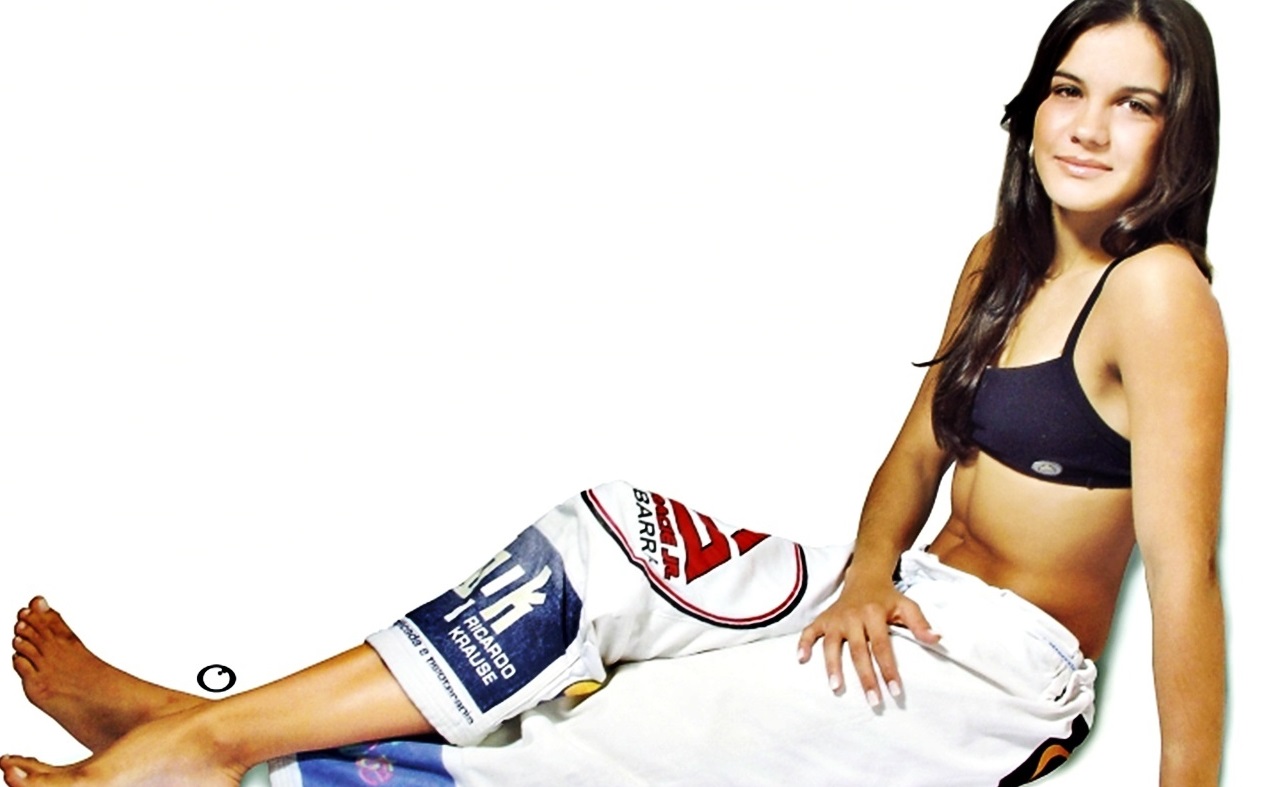 Kyra Gracie is Brazilian jiu-jitsu practitioner grappling and MMA fighter in bantamweight class. She is training and waiting for her official debut in MMA. Kyra Gracie was already considered one of the best jiu jitsu competitors in the world in her early 20's, a status cemented by her wins at important tournaments such as the World Jiu Jitsu Championships, Pan American Jiu Jitsu Championships and the ADCC (Abu Dhabi Combat Club).
Kyra Gracie was born on the 29th of May, 1985 in Rio de Janeiro, Brazil. She is the granddaughter of Robson Gracie, who is the second son of BJJ founder Carlos Gracie (senior). She started training Brazilian jiu-jitsu in very early age, but when showing great progress more in USA. For several years she lived full-time there, where was associated with the Renzo Gracie Academy in New York and the Gracie Barra Academy in Lake Forest, California.
Due to her looks, her personality and her competitive record, Kyra Gracie became one of the most well known athletes in jiu jitsu, something the Brazilian media quickly recognized. She is famous with her beauty, hot photos and great social life.
Kyra Gracie hot photos
Kyra Gracie video