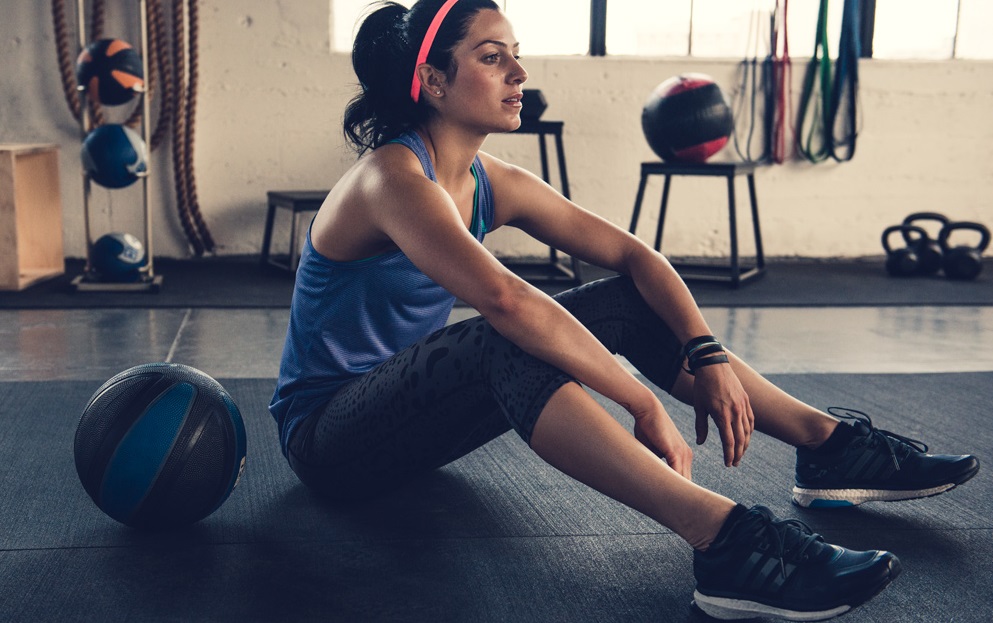 Jonelle Filigno is a Canadian soccer player who last played for Sky Blue FC in the National Women's Soccer League. She played for the Canadian national team, being two-time Olympian and was a forward on the bronze-medal winning women's team in London. Jonelle Filigno has 71 caps as well as 11 goals for the Canadian women's team after picking up her first senior cap when she was 17. She also played for the Canadians at the 2008 Olympics and the FIFA Women's World Cup in both 2011 and 2015.
At the 2010 CONCACAF Championships in Mexico, Jonelle Filigno scored four goals and three assists, and started the tournament as a bench player before earning a spot in the starting line-up, including the match that sealed Canada's 2011 World Cup qualification. Twice she has represented Canada in World Cup play – in 2011 at the Women's World Cup in Germany and in 2008 at the FIFA U-20 Women's World Cup.
Jonelle Filigno looks more like a model that a football player, but she certainly is a talented one.
Jonelle Filigno hot photos
Jonelle Filigno video