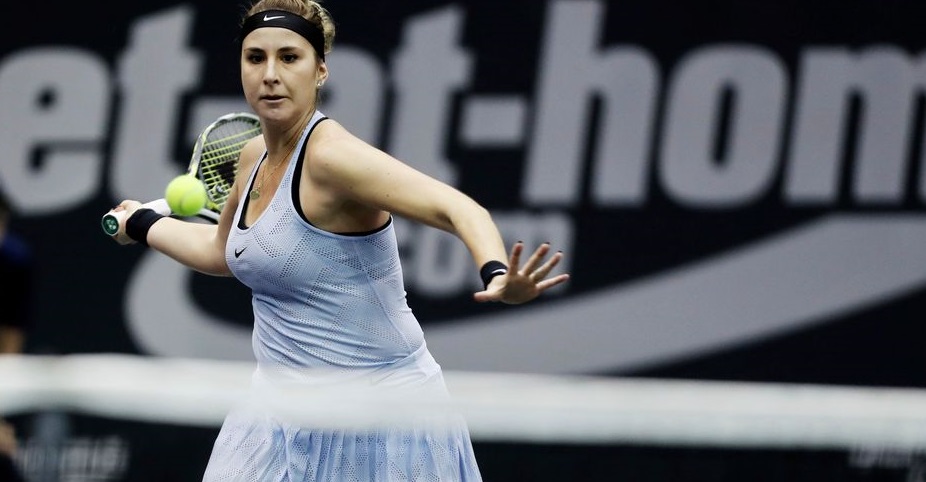 Belinda Bencic is a Swiss professional tennis player, born on March 10, 1997. She has won two singles and two doubles titles on the WTA Tour. Bencic is a clean ball striker. Her style of play is noticeably similar to that of Martina Hingis. Belinda Bencic plays with a flatter forehand and a clean two-handed backhand.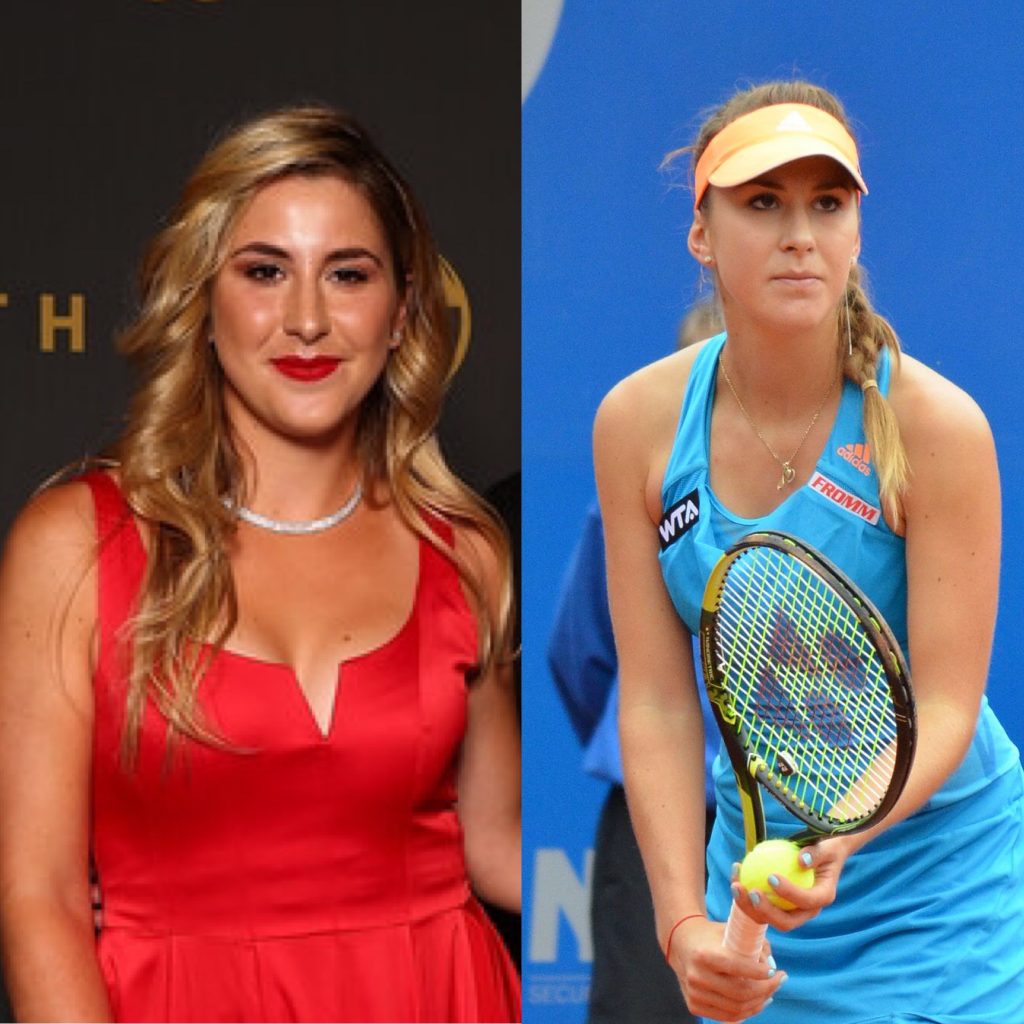 She also reached the quarterfinals of the 2014 US Open, defeating two top-ten players along the way, including former world No 1, Jelena Jankovic. This propelled her singles ranking into the top 40 for the first time in her career. In 2015, Bencic won the Aegon International, her first singles title on the WTA Tour. This caused her singles ranking to rise into the top 20. She won the biggest title of her career at the Rogers Cup the same year, beating four top-ten players Caroline Wozniacki, Ana Ivanovic, Serena Williams and Simona Halep en route.
Belinda Bencic is one of the most talented players and definitely some of the hottest ones.
Belinda has a career-high (WTA) ranking of No. 4 in the world which she reached during 2020. Bencic has won four singles and two doubles titles on the WTA Tour. Here are some sexy and hot photos of Belinda Bencic.
Is Belinda Bencic married, single or has a boyfriend?
Belinda Bencic is not married but is not single either because her boyfriend is still Martin Hromkovic according to our sources. However they have been together and dating for a very long time so it might just be a matter of time before they get married.
Belinda Bencic hot photos
Belinda Bencic video