Alex Morgan is in the top 10 earnings list of female athletes 2020 and is the only none tennis player on the list.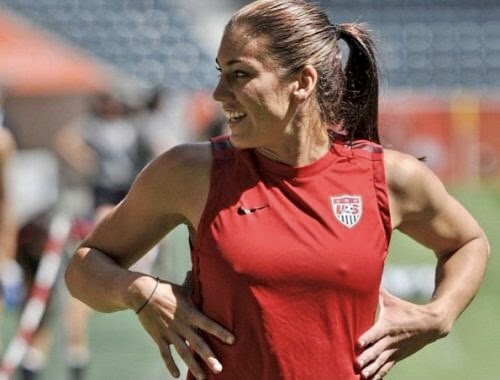 Alex Morgan Carrasco (born July 2, 1989 in San Dimas, California) is an American football player (forward). She took part in Olympic gold at the 2012 Olympics in London, World Cup gold in 2015 in Canada and World Cup gold in 2019 in France.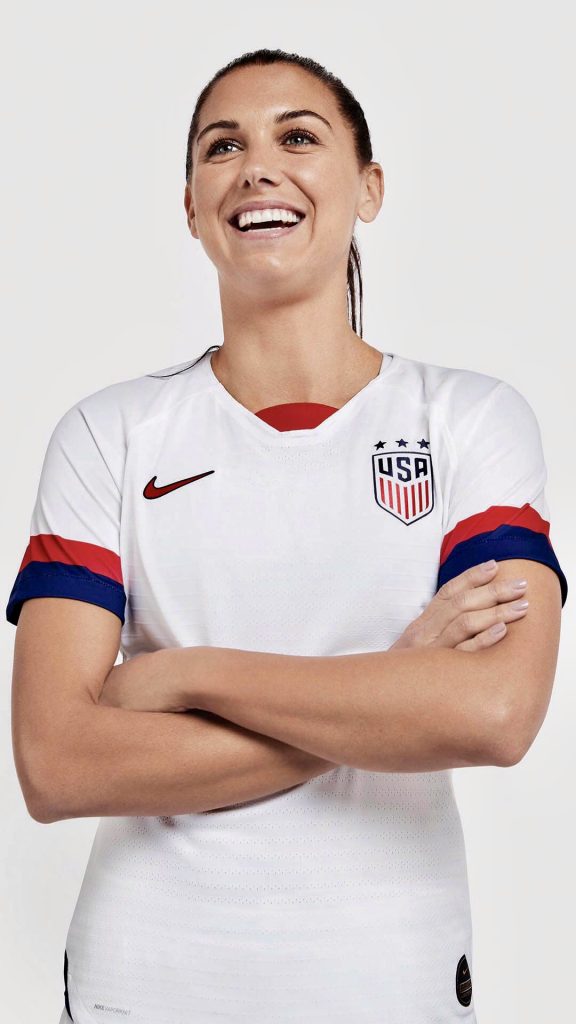 She is a striker for Tottenham Hotspur in the English FA Women's Super League and the US national team.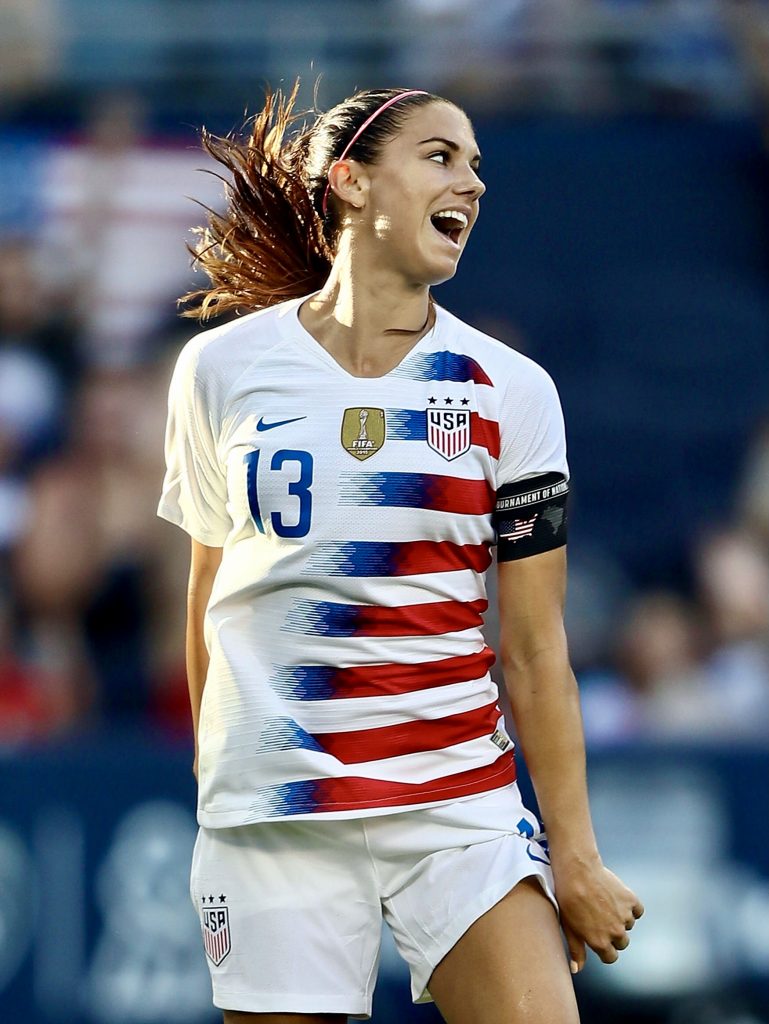 Since 2018, she has been captain of the national team with Carli Lloyd and Megan Rapinoe. On December 31, 2014, Morgan married football player Servando Carrasco.  In October 2019, the couple announced that they are expecting a child in April 2020. On May 7, 2020, Morgan announced on Instagram that they had a daughter.
Source Wikipedia