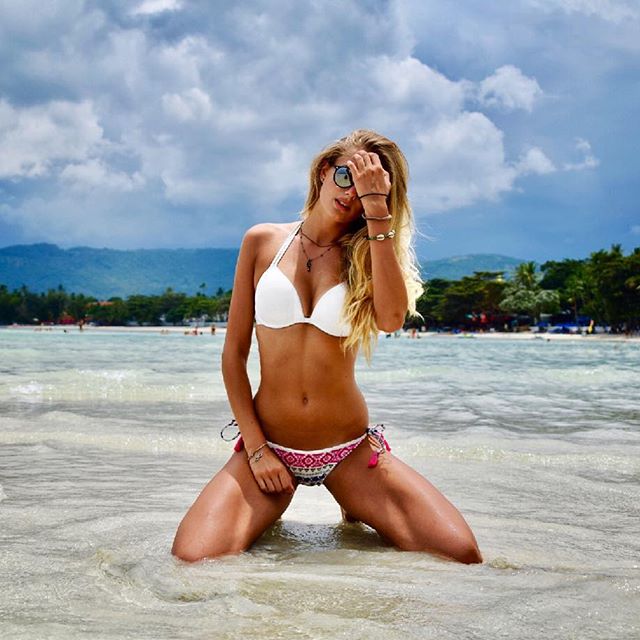 Alicia Schmidt was born December 27, 1998 in Germany. She is a young German middle distance runner who is becoming a star both on and off the track. She helped Germany take the silver medal in the 4×400 relay at the 2017 European Athletics Under-20 Championships. She will most likely be on Germany's 2020 Summer Olympics team. She stands out in the 200, 400, and 800 meter track events.
Known for both her athletic talents and her stunning beauty, she has thousands of fans on social media and has been the attention of newspapers, magazines and websites. Although it normally takes athletes years of winning athletic events before they pick up a decent sponsor, Alicia has caught the attention and earned the sponsorship of Puma athlectic shoes. Alicia is will likely be a big name in athletics over the next few years.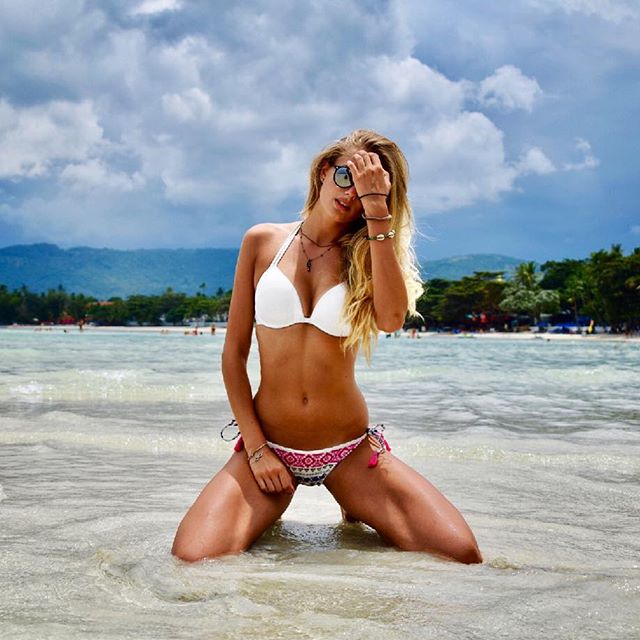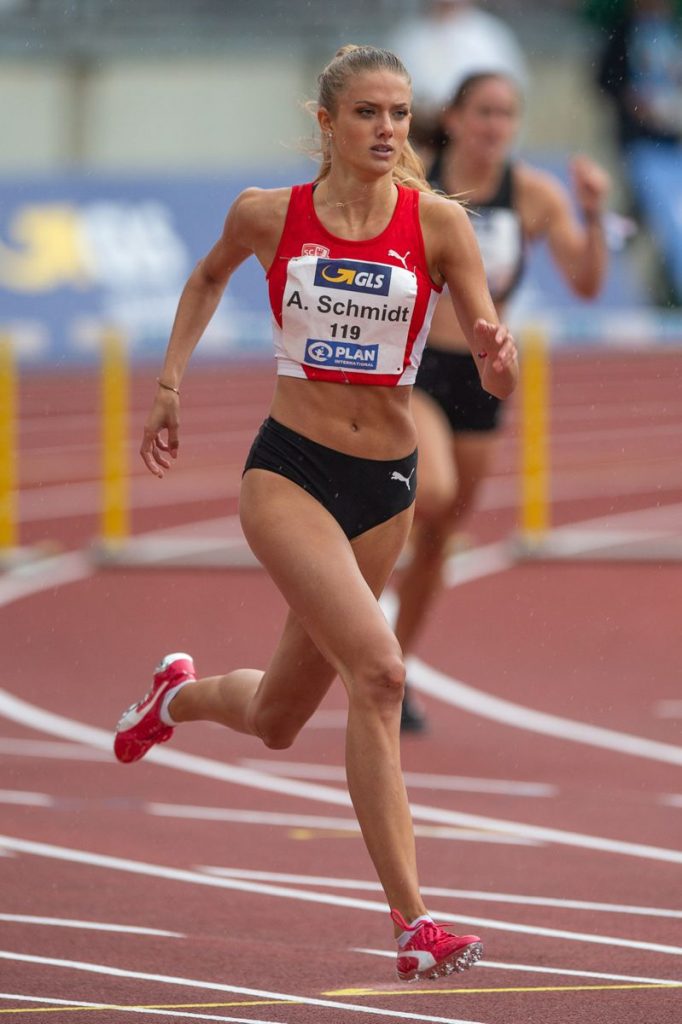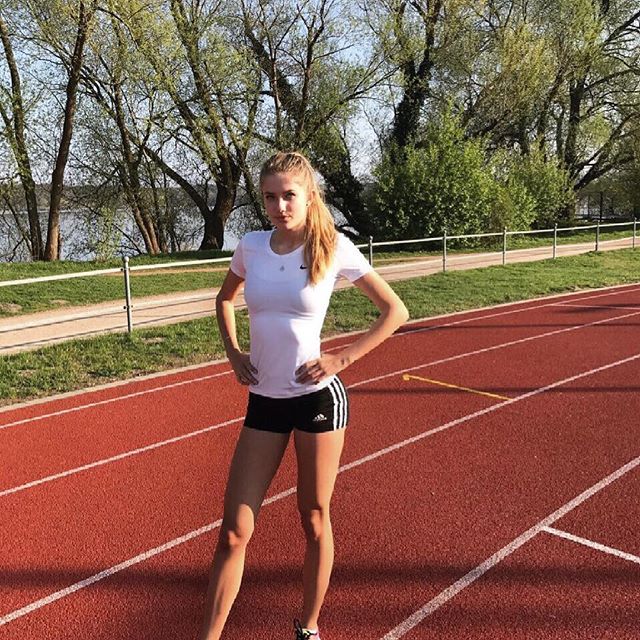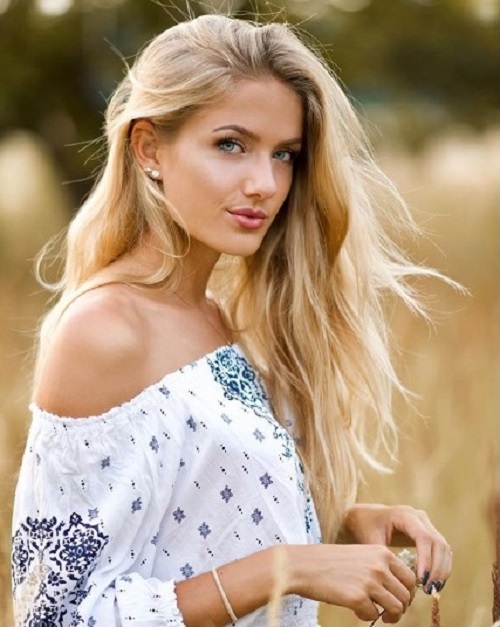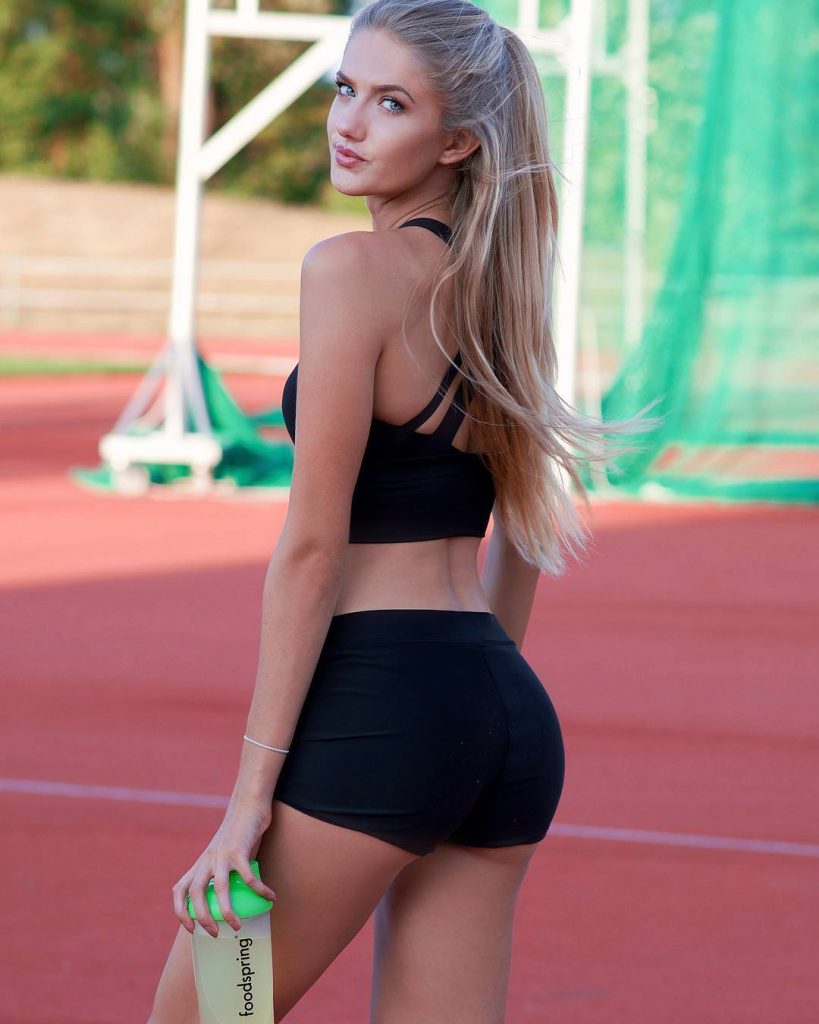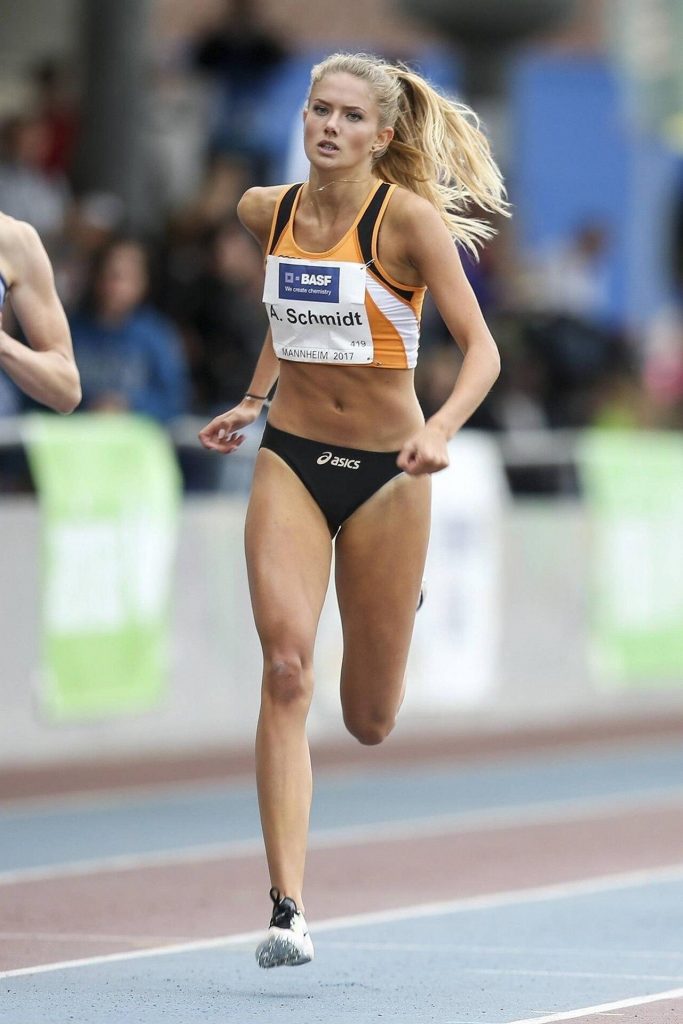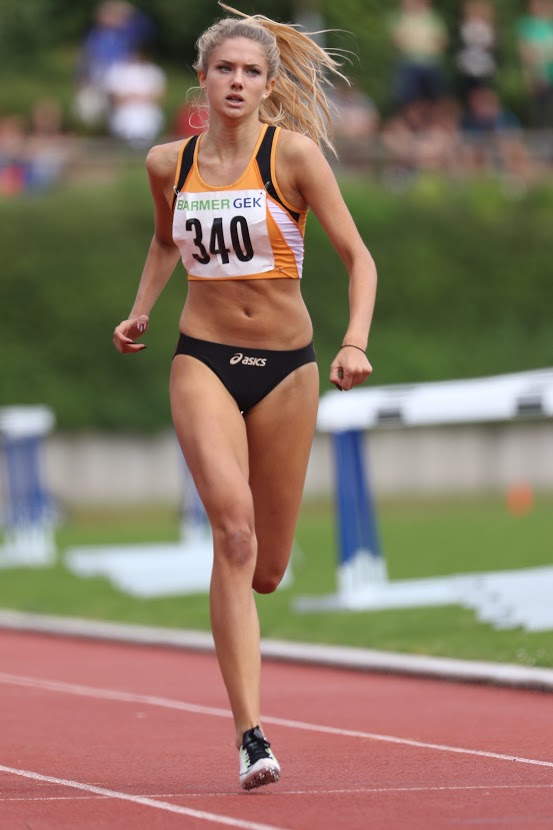 Get paid for visiting websites, reading e-mails, shopping online, referring friends, signing up for free offers, and more. Click here to earn real cash.