Allison Stokke is an American pole vaulter who has a net worth of $5 million. It should be noted that the majority of Allison's net worth is attributable to her husband, professional golfer Rickie Fowler.
After breaking a number of records as a high school pole vaulter, Stokke became an internet sensation after images of her spread across the web. To her dismay, she was singled out as an object of fascination because of her attractive figure and looks, not necessarily because of her accomplishments as an athlete.
Allison Stokke posing in bikini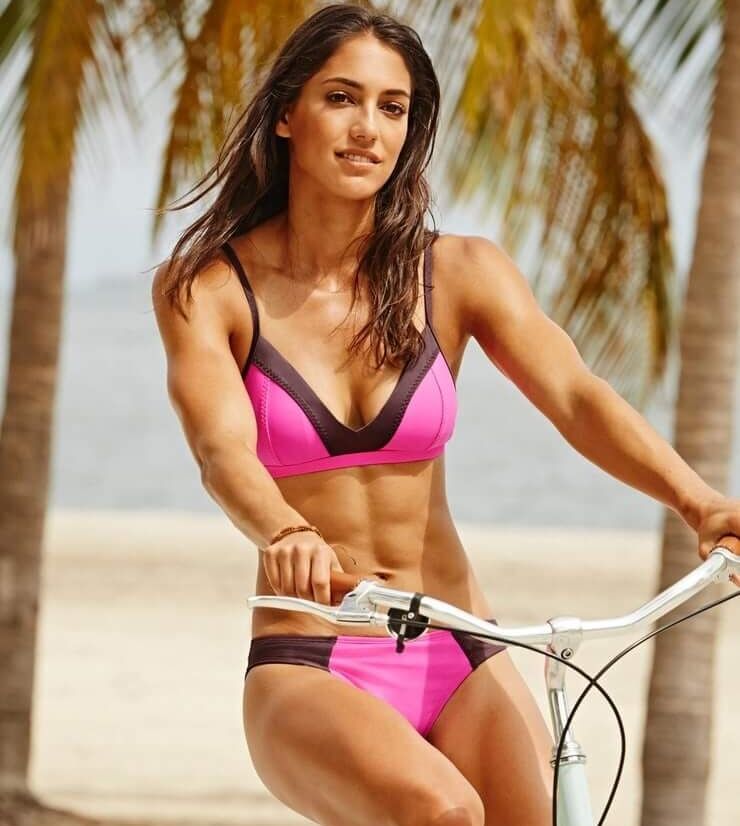 Despite the incredible levels of attention she was receiving, Stokke continued with her pole vaulting career at the University of California, Berkeley. During this period, she made a number of impressive achievements, such as winning All-American honors at the 2011 NCAA Indoor Championships. She also performed well on an academic level during her college years. Although she attempted to make it onto the United States Olympic team in 2012, she failed to impress at the trials. By 2017, she had stopped attending national level pole vaulting meetings. Outside of her athletic career, Stokke became a successful model for companies such as Nike and Athleta.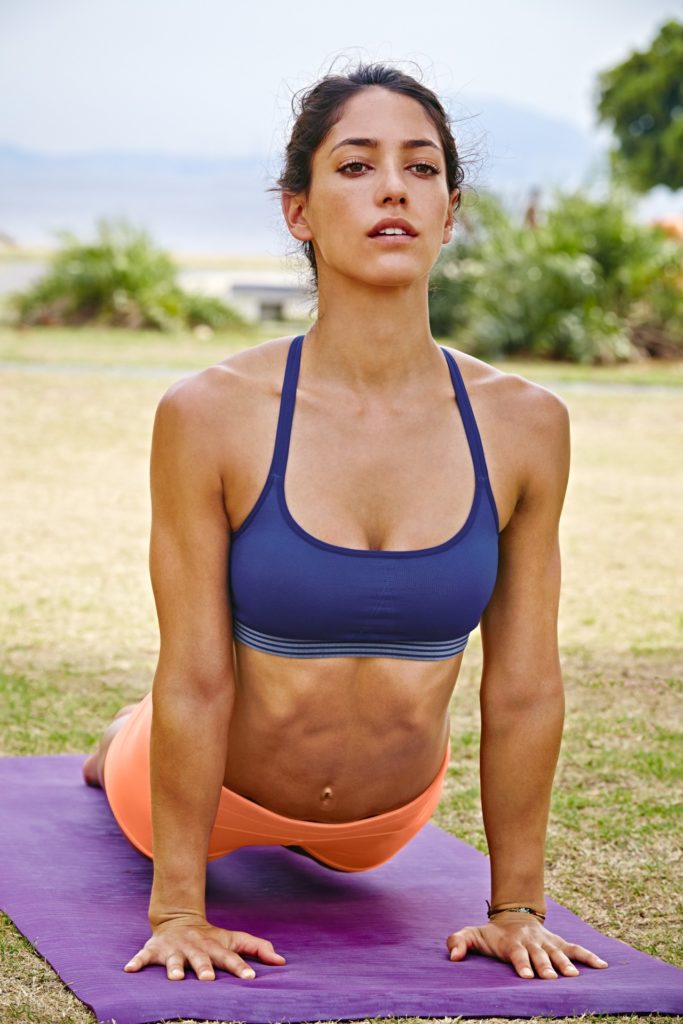 Early Life
Allison Rebecca Stokke Fowler was born on March 22nd of 1989 in Newport Beach, California. Inspired by her older brother who had become a national level gymnast, Allison first tried her hand at gymnastics. When she attended high school, she started pole vaulting for the first time and fell in love with the sport. She subsequently became one of the nation's best young vaulters and won the national title in 2004. After breaking a number of records, she reached the rank of second in the national high school rankings. During her senior year, she also finished in eighth place at the national junior championships.
Fame
In 2007, images of Allison Stokke at a track meet surfaced online. They were subsequently published by "With Leather," a male-focused sports blog. Suddenly, millions of men across the planet were obsessed with Allison, and she became an internet sensation. With so many people commenting about her attractiveness and with headlines like "Pole Vaulting is Sexy – Barely Legal," the attention began to take its toll on young Allison.
Not all of the attention was negative, and CBS aired a special story that highlighted the dangers of sexualizing young girls – using Stokke as a prime example. Allison was overwhelmed, and she was forced to hire a media consultant to handle the influx of emails and requests for photoshoots. She tried to steer the focus back to her pole vaulting career with a sports-focused YouTube channel, but the comments section was inundated with people who were only concerned with her looks. However, her videos did manage to generate millions of views.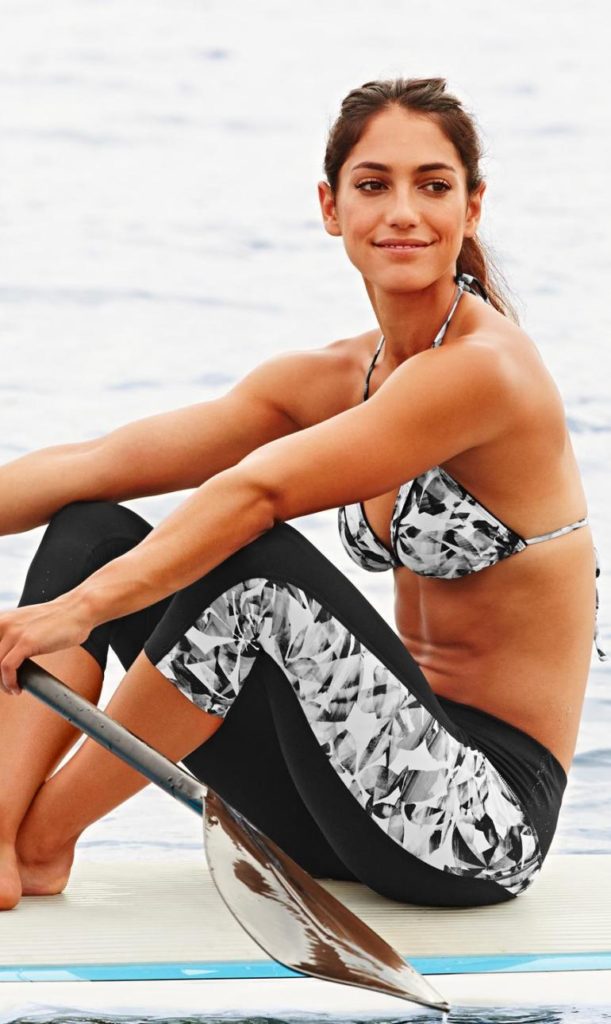 After the Fame
Despite widespread attention from multiple sources, Stokke did little to stoke the fires of her newfound celebrity status. She continued on with her college education at Berkeley and broke the school record for a freshman athlete with a vault of 4.11 meters. Her success grew during her second year at Berkeley, securing All-American status and finishing seventh at the NCAA Women's Division I Outdoor Track and Field Championships.
Unfortunately, Stokke's pole vaulting career began to peter out after she left college. She continued to attend events, but she never ranked highly among American athletes. During this period, she began to focus more on modeling. To date, she has appeared in campaigns for Nike, Athleta, and Uniqlo. She also established a partnership with GoPro, using the camera equipment to make various pole vaulting YouTube videos.
Relationships
In 2017, Allison began a relationship with professional golfer Rickie Fowler. They were married in 2019.
Read more about Allison Stokke