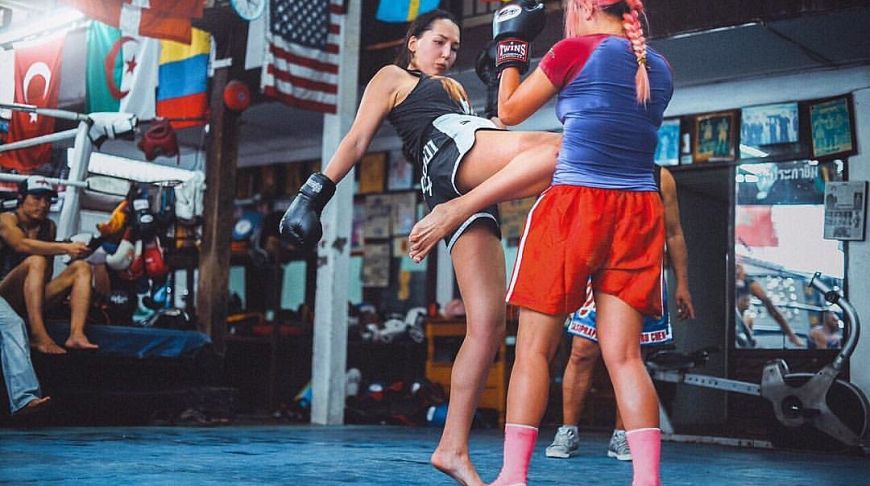 Justyna Graczyk is Russian Muay Thai fighter and model, born in February 2, 1993. She is only 24-years-old, but already has pretty much youth winnings. Justyna Graczyk started her career in professional fighting in May 2017 in Bantamweight division of MMA, part from Kolesnikov Team. She won versus Natalia Antonovskaya, winning without sacrifice for less than one minute with TKO.
Young and ambitious Justyna Graczyk proves that there is no limit to perfection. She is in love with Muay Thai boxing and makes any fight in the octagon really impressive. She took a great experience training on Phuket island in famous Muay Thai boxing academy.
She is not only perspective fighter, but also very hot and beautiful woman. You can see some Justyna Graczyk hot photos, as well as some interesting video. Definitely she is one of the most interesting fight girls.
Justyna Graczyk hot photos