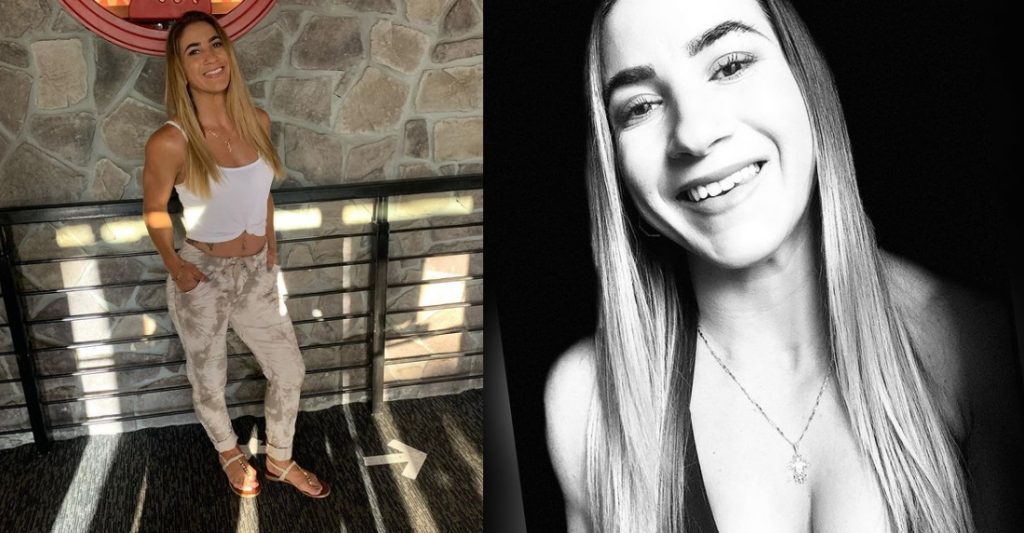 Tecia Torres is a MMA fighter competing in UFC. Tecia Lyn Torres Moncaio is born 1989 and she has a background in both Taek Won Do and Muay Thai. Tecia graduated from Florida Atlantic University with a master degree in Chriminology. Torres career started as a amatuer in 2011 and won each of her seven bouts.
The Tiny Tornado" is currently on a two-fight winning streak and has improved her performance surprisingly well. Tecia recently won against both Brianna Van Buren and Sam Hughes.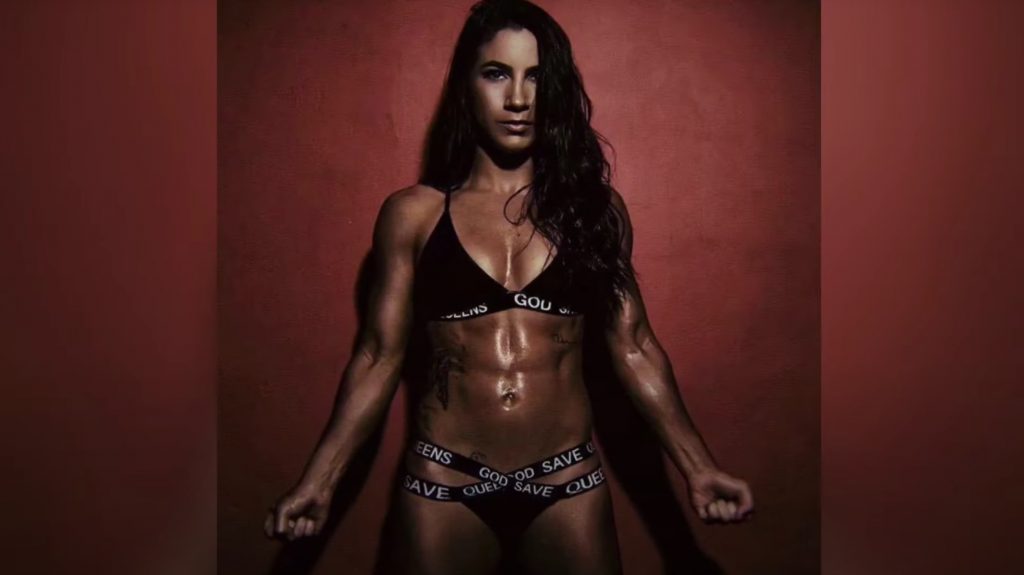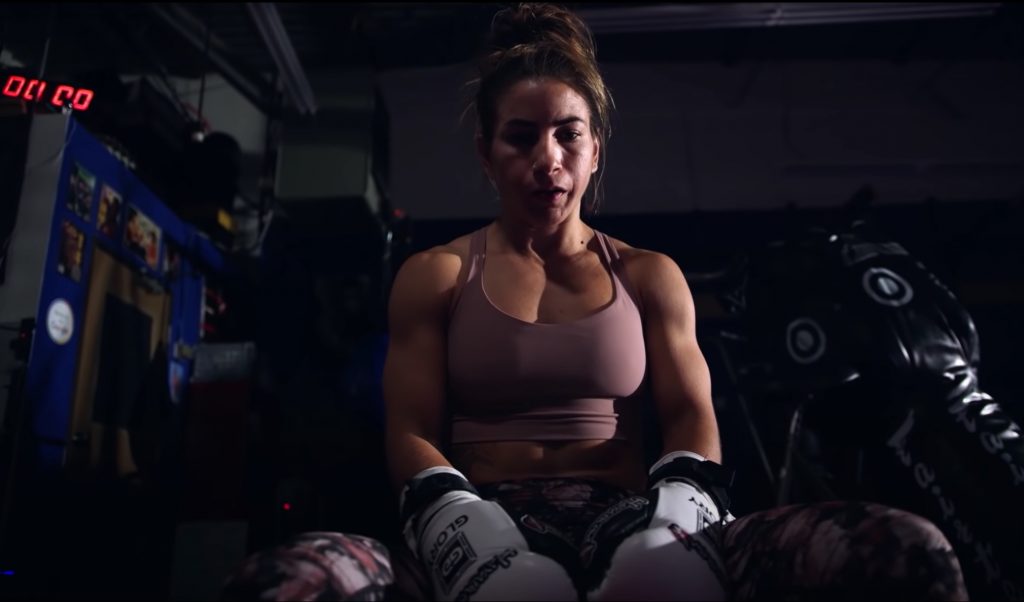 Tecia is known for mixing Taek Won Do with Karate and is strong at kicking and distance fighting.
Torres is known for being very well trained and considered hot and sexy buy her followers. Tecia has never used any drugs like alcohol and tobacco.
More hot and sexy photos of Tecia Torres
Another hot mma fighter Cheyanne Buys Vlismas
Hot videos of Tecia Torres
UFC Strawweight veteran Tecia Torres takes us through her storied career of rising up the ranks before losing ground with huge losses that left her battling personal doubts. With renewed perspective and a fight that puts her back in the win column, Tecia Torres is determined to fight her.
Tecia Lyn Torres Moncaio is an American mixed martial artist who is currently competing in the strawweight division of the Ultimate Fighting Championship