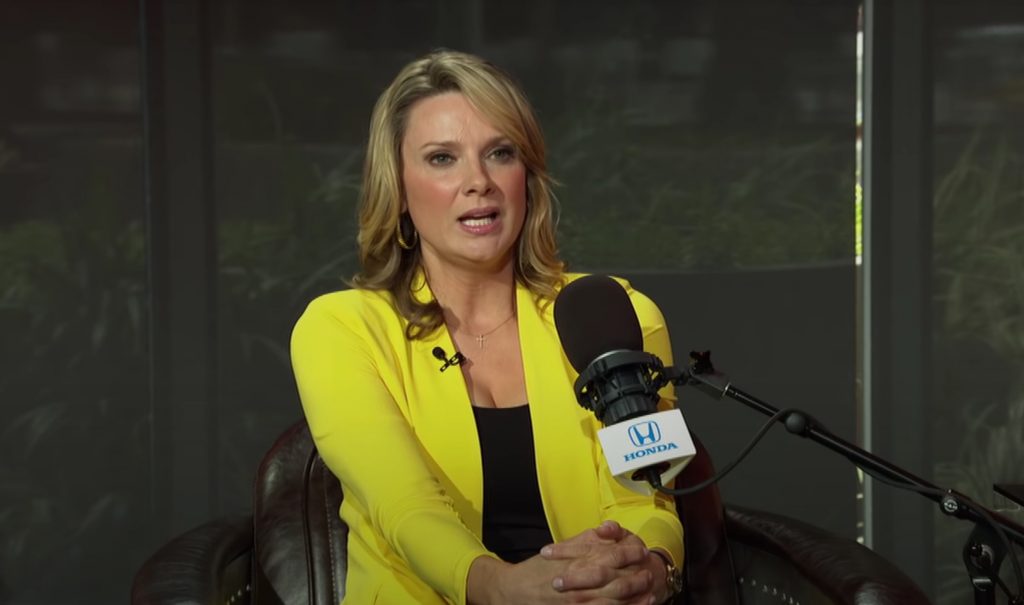 Stacey Dales is a Canadian former basketball player and a current hot reporter on the NFL Network. Dales was born in Collingwood September 5, 1979, Ontario, but later raised in Brockville.
Stacey had a very successful career as a basketball player. Stacey Dales was a star for the TISS Pirates ladies basketball team during her high school years After graduating in 1997 she attended the University of Oklahoma, Dales made an Olympic appearance for Canada in 2000 and was a first team All-American in 2001 and 2002.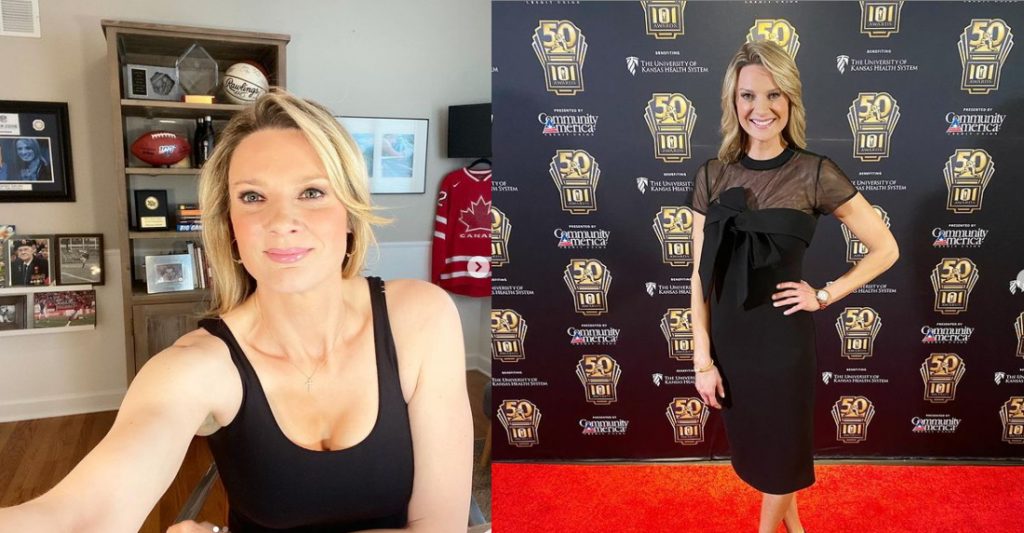 Stacey Dales was drafted third overall in 2002 by the Washington Mystics, the highest pick ever for a Canadian. That year she was named to the All-Star team as a replacement. Stacey made an early retirement in 2004 due to a health problem but later did a brief comeback.
Stacey is already on her 11th year as a reporter NFL Network and is one of the most popular female reporters ever. Stacey has a lot of charisma and just talking about looks, hot and beautiful.
Main source Wikipedia
Hot Stacey Dales video
Stacey Dales reporting NFL. As usual very hot.