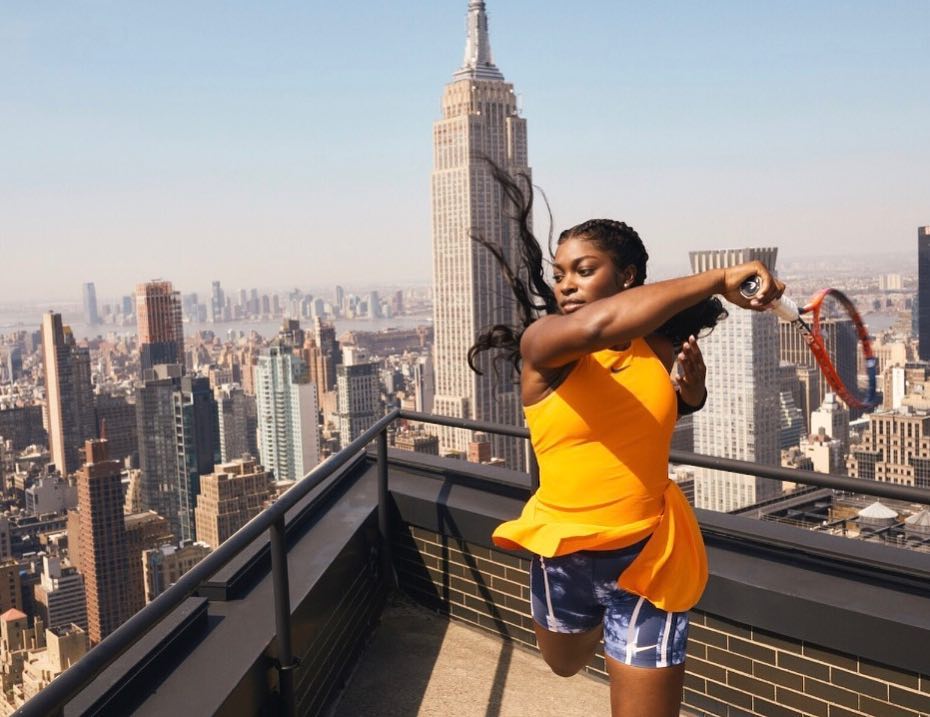 Born on March 20, 1993, Sloane Stephens is an American professional tennis player who became the first-ever unranked American to win the US Open since rankings became computerized in November 1975. For the 24-year old, it was the first grand slam final which only took her 61 minutes to gain a 6-3, 6-0 victory. So, let's look at who Sloane Stephens is.
Born in Plantation, Florida to professional football player John Stephens and swimmer Sybil Smith, athleticism was already in her DNA. She took up tennis at age nine at the Sierra Sport and Racquet Club just to pass the time as her mother was also a tennis fan who regularly played with her friends. Francisco González, a former tennis professional, saw the potential in her and encouraged her to take up more rigorous training. After two years there, she moved to Boca Raton in Florida where she trained at the Evert Tennis Academy. After continually getting better, at age 12 she sought out a better-equipped facility to train and thus landed on the Nick Saviano High-Performance Tennis Academy and also left regular school and enrolled for online homeschooling.
Sloane began professional competition at age 13 in low-level events in the 2006 ITF Junior Circuit. Her first breakthrough, however, came two years later when she qualified at her first doubles final with Mallory Burdette at Grand Slam. She later finished off the year on a high note by making a semi-final appearance at the Orange Bowl tournament which is an A-Grade event.
After turning professional in 2009, she crowned her successful junior career by winning the coveted Wimbledon, junior French, US Open doubles titles in 2010. Known for her powerful forehand and engaging smile, she later became the youngest player in the top 100 rankings. She has won four professional tournaments including; the City Open Tournament in 2015, the ASB Classic in 2016, the Abierto Telcel Open in 2016 and the Volvo Car Open also in 2016. Her appeal had flowed past the tennis courts when she was named one of the 50 hottest female athletes of 2015.
After the 2016 Rio Olympic Games, Sloane took a break to recover from a foot injury to return in 2017 for the WTA tour where she had one of her best performances in Toronto and Cincinnati. She followed up those performances with a shocking championship at the 2017 US Open and she has continued to conquer the game by capturing her sixth title in the Miami Open in 2018 in Florida.
Sloane is very active on Twitter and Instagram where she posts about her life and her day-to-day activities. She has also embraced her femininity and gone on multiple shoots where she hasn't been afraid to lay it all out for the cameras proving that Sloane Stephens is one of the hottest, most talented players out there.
Sloane Stephens hot photos
Sloane Stephens hot video