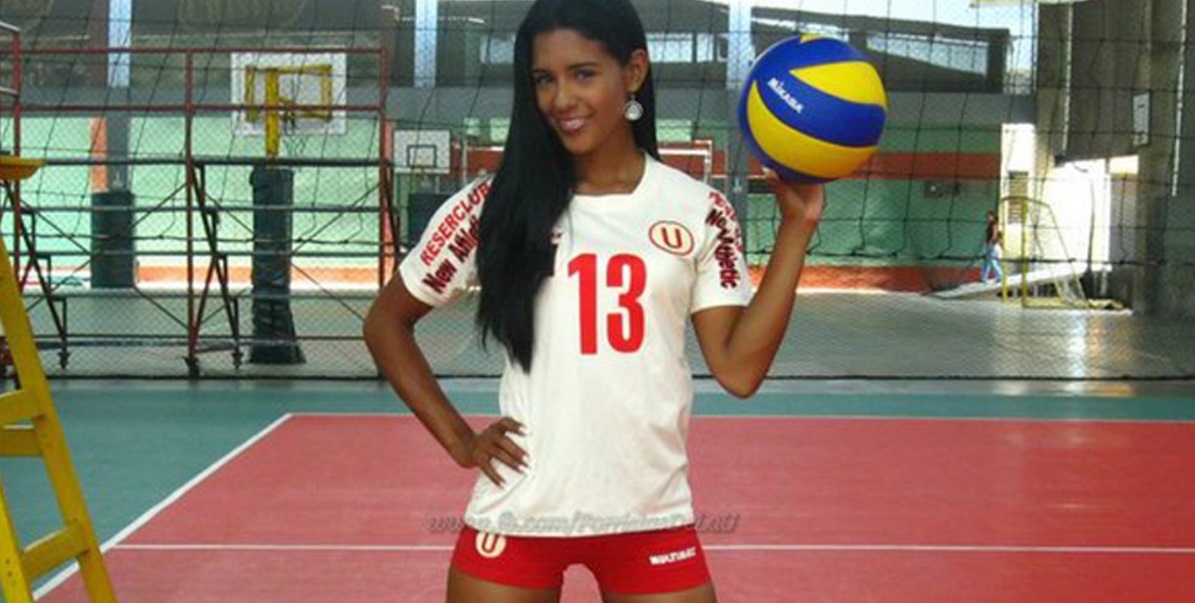 Rocio Miranda is former Peruan volleyball player and model. She has played most of her career in the local team of Universitario de Deportes. The 29-year-old Rocio Miranda stopped her career in the sport after her pregnancy, but quickly came into shape after the birth and apparently burned to delight the audience as much as in 2014, when she made a frank photo shoot for the magazine SOHO.
Actually she is working on her model career and reporter in the local television. Not so famous with her career, but Rocio Miranda played also in Club Sporting Cristal Voley in 2007, while in 2009 she was transferred to Universitario de Deportes, being a captain, achieved the promotion to the National Superior Volleyball League of Peru.
Rocio Miranda is one of the most beautiful and hottest volleyball players in the world. She has millions of followers in social networks and is one of the most attractive hot sports girls.
Rocio Miranda hot photos
Rocio Miranda video