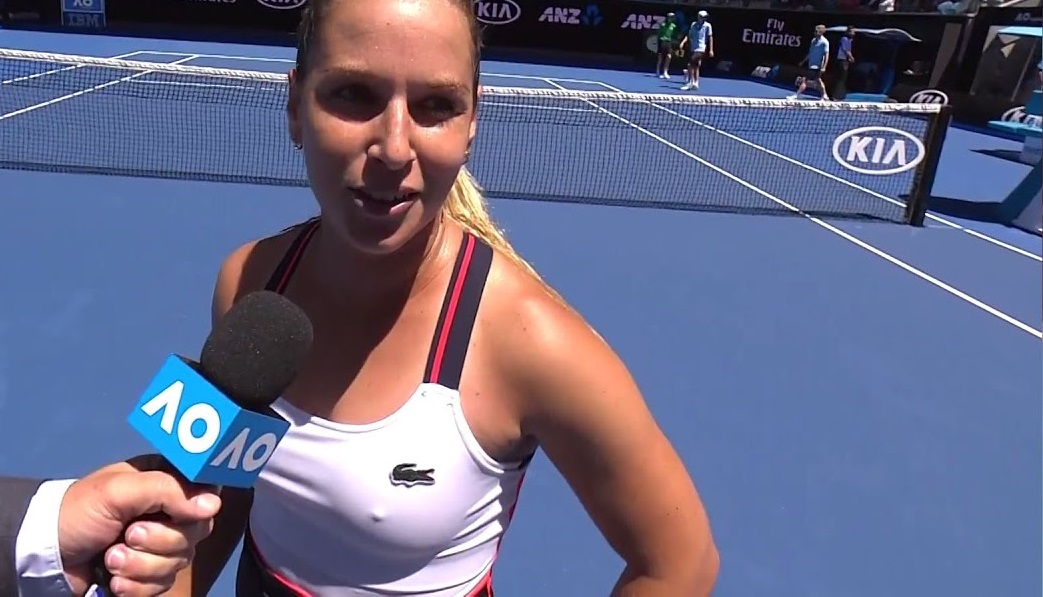 Dominika Cibulkova is a professional Slovak tennis player, well known with her quick and aggressive style of play. She has won eight WTA singles titles and two on the ITF circuit. The Slovak tennis player has reached the quarterfinals or better of all four Grand Slam tournaments. One of the most notable achievements of her career to date was a finals appearance at the 2014 Australian Open, when she became the first female Slovak to reach the championship round of a Grand Slam.She also won the WTA Finals in 2016, becoming the fourth player to win the tournament on debut.
Dominika Cibulkova reached her highest ranking in WTA singles in March 20, 2017, when was No 4 in the world. Definitely she is one of the best players in the world, employing an aggressive style that is largely founded on speed and power. On defense, she often attacks second serves with quick forehands, and hits prompt returns while taking the ball on the rise.
Except of being great professional tennis player, Dominika Cibulkova is attractive and very popular in social networks. With 337,000 followers her fanbase is as strong as ever.
Dominika Cibulkova hot photos
Want to see more? Follow her on Instagram @domicibulkova
Dominika Cibulkova video