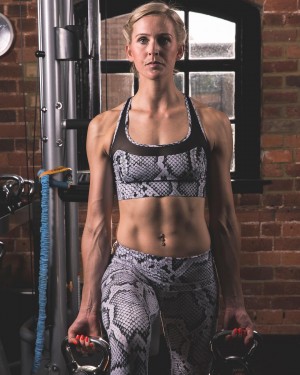 Victoria Thonley is the the tall waitress and lingerie model turned sculls athlete competing in Olympics in London 2012, Rio 2016 and Tokyo 2020 (2021).
Vicky's career started back in 2007 when her mother read an ad that they were searching for a tall talent to join Great Britain's women sculls team. Victoria Thornley was then working as a waitress and part time lingerie model.
Even though Victoria was just recognized as a sexy young tall women prior to starting out, it was incredibly not a bad idea to put efforts on training Victoria. She took competed well in home London olympics and even took a medal in Rio Olympics.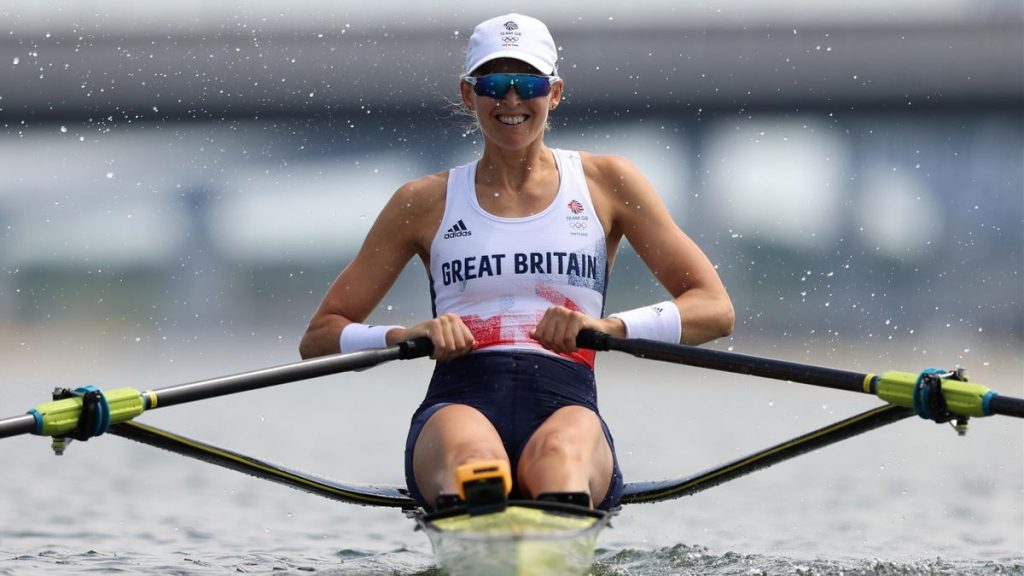 Victoria has just recently done well in Tokyo Olympics but she finished 4th in single sculls, even that was a great achievement.