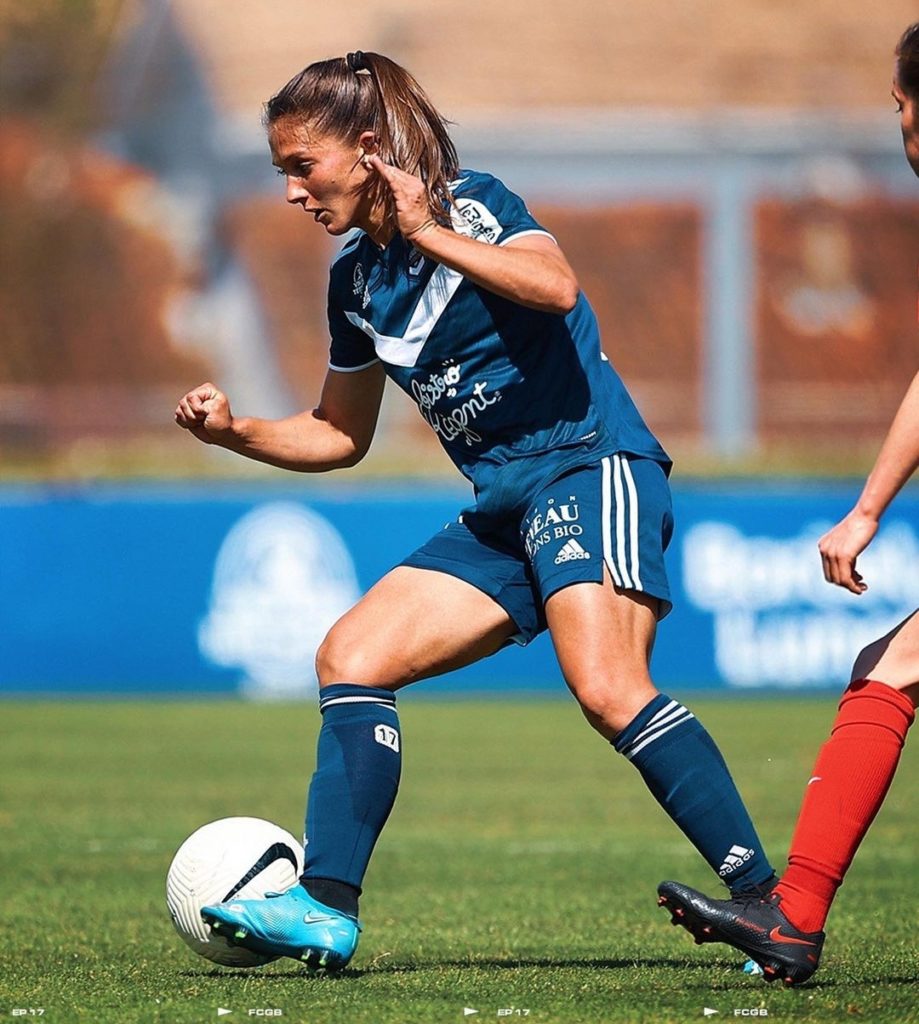 Eve Périsset is a French soccer player who currently plays as a right-back for Chelsea FC in the English FA Women's Super League and the French national team. Périsset began her professional career at Lyon in 2012, before moving to Paris Saint-Germain in 2016. In 2020, she signed with Bordeaux on a two-year deal. Périsset joined Chelsea FC in 2022 on a three-year deal.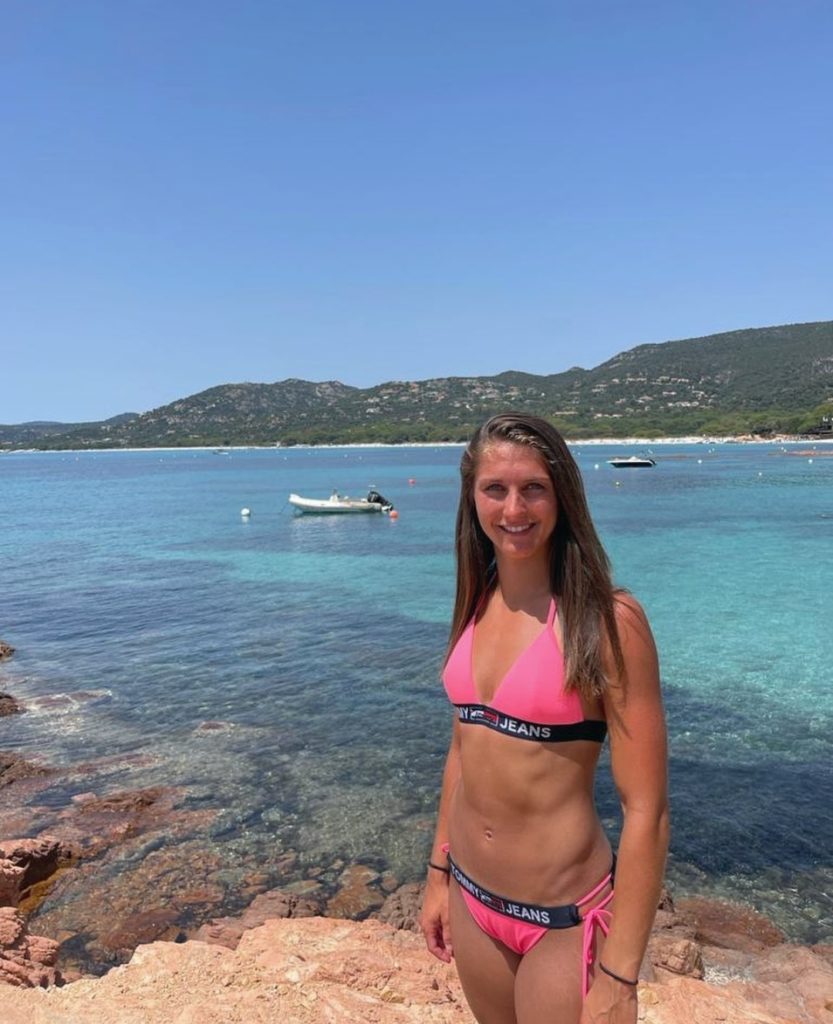 Périsset has also represented France at the international level. She was part of the French youth team that finished third at the 2014 FIFA U-20 Women's World Cup. Périsset made her senior team debut in 2016 and was part of the team that participated in the UEFA Women's Euro 2017.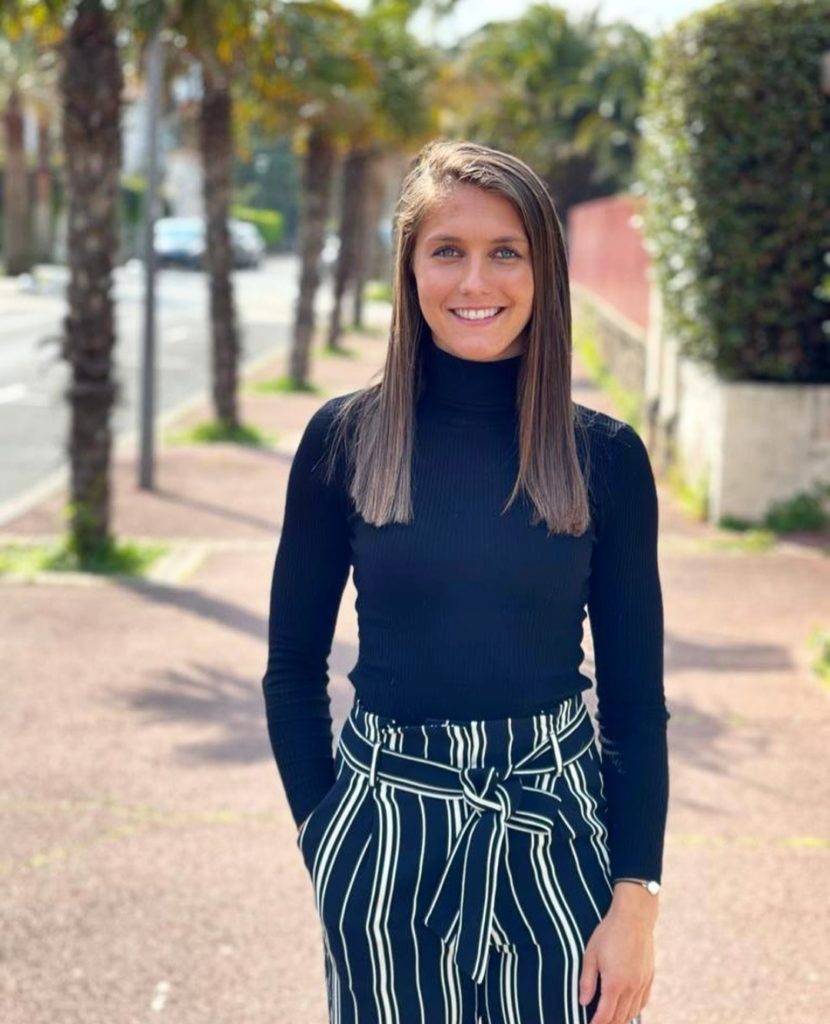 Périsset is known for her solid defense and ability to contribute to the attack. As she continues to develop her skills and make a name for herself in the world of soccer, Eve Périsset is sure to be a player to watch in the coming years.