Alysha Eveline Newman is a renowned Canadian track and field athlete, known for her expertise in the pole vault. Born on June 29, 1994, in London, Ontario, Canada, Newman stands tall at 1.75 meters (5 feet 9 inches) and weighs 63 kg (139 pounds).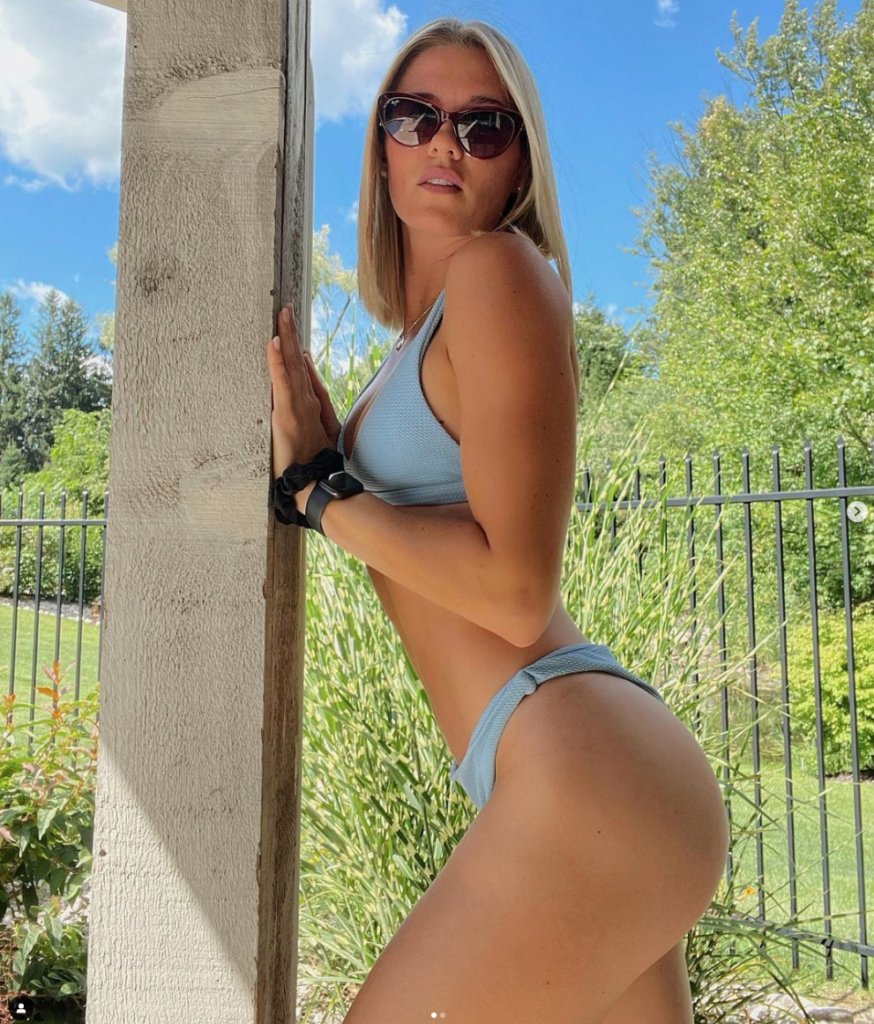 Newman attended the University of Miami, where she played for the university team. She has also represented Canada in various international tournaments, including the Commonwealth Games and Pan American Games. At the 2018 Commonwealth Games held in Gold Coast, Newman won the gold medal in the women's pole vault and set a new Games record of 4.75 meters (15.6 feet).
In addition to her Commonwealth Games triumph, Newman has also achieved other significant milestones in her career. She won a bronze medal at the 2014 Glasgow Commonwealth Games and a bronze medal at the 2019 Lima Pan American Games. She also secured a gold medal in the women's pole vault at the 2013 Medellín Pan American U20 Championships.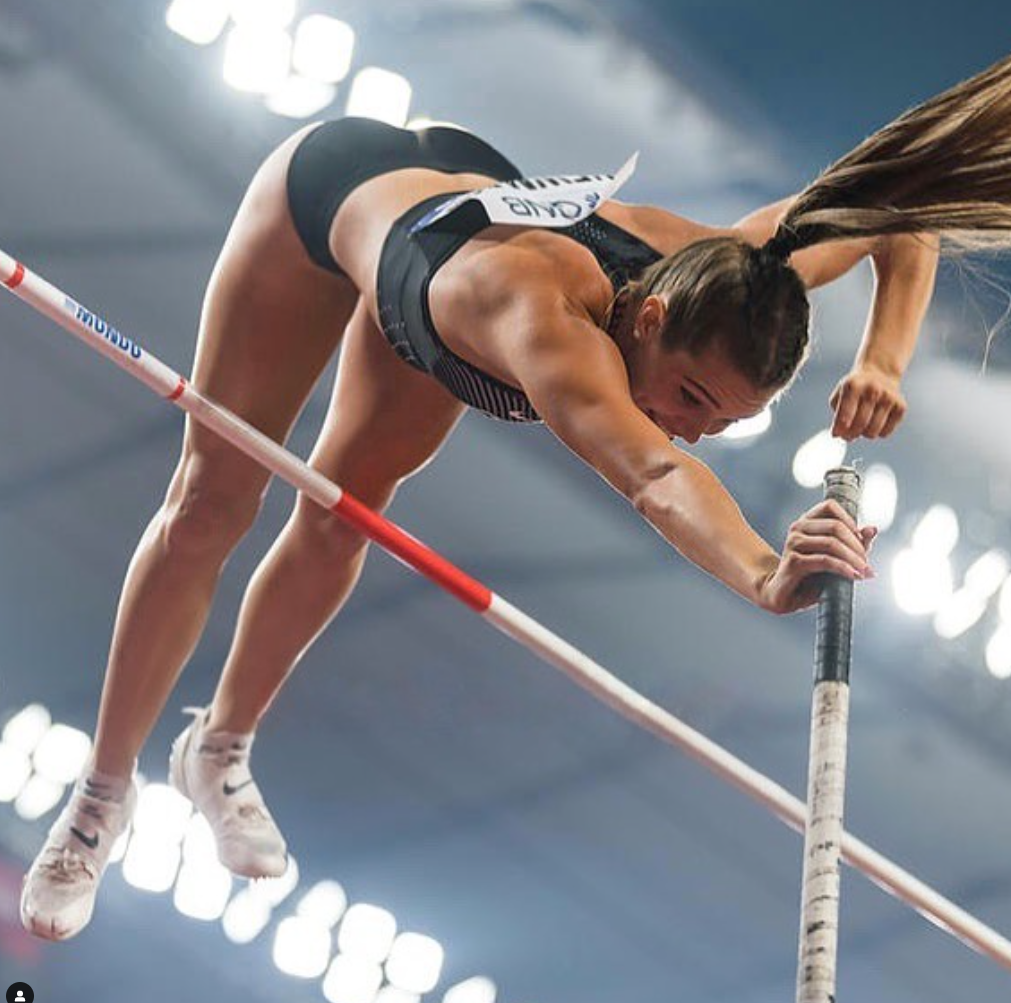 Newman's journey to success has not been without challenges. She initially started with gymnastics but had to give it up at age 13 due to a back injury. After considering ice hockey and diving, she chose track and field as her sport and eventually ended up in pole vaulting due to her gymnastics background. Despite the setback, she persevered and has become a renowned athlete in her field.
Newman has also represented Canada at the Olympic Games. She competed at the 2016 Rio Olympics and the 2020 Tokyo Olympics, where she finished in 11th place. In 2019, she set a new national record of 4.82 meters (15 feet 10 inches) in Paris, France, and Zurich, Switzerland.
Photos: Instagram https://www.instagram.com/alyshanewman/