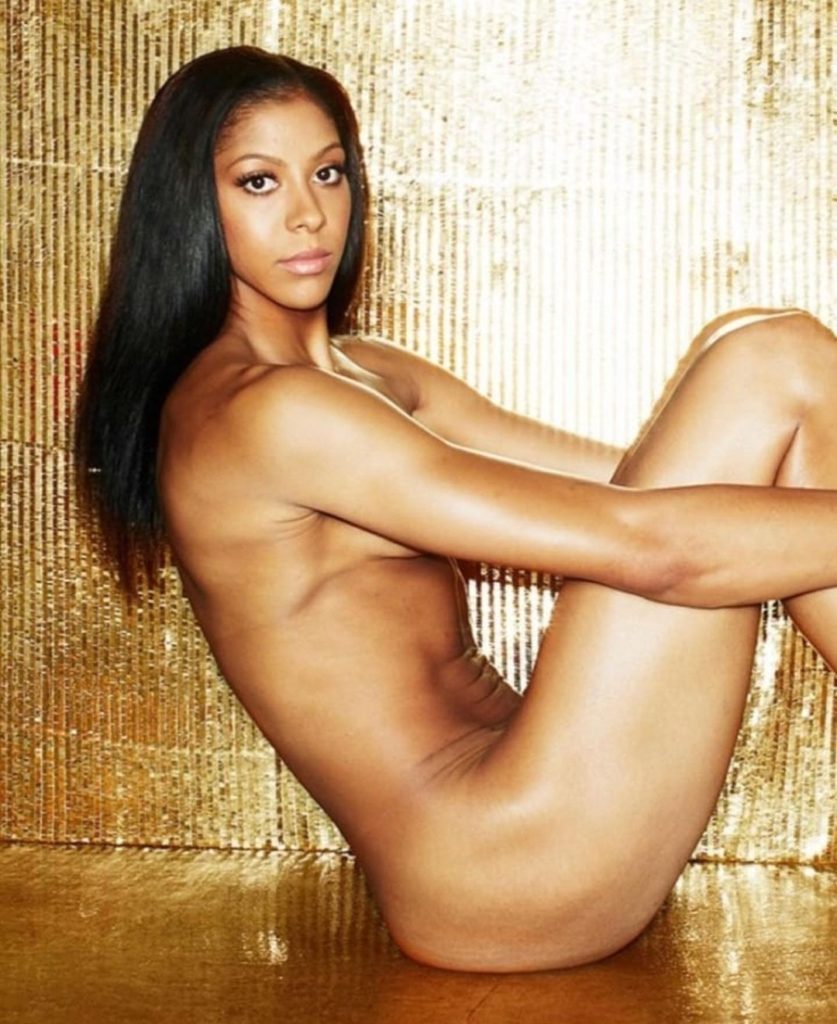 Candace Parker is an American professional basketball player. She currently plays for the Chicago Sky of the Women's National Basketball Association (WNBA) and has had a highly successful career in the league, winning numerous awards and accolades. Parker was the first overall pick in the 2008 WNBA Draft and has since been named an All-Star multiple times, won two WNBA championships, and been named the WNBA MVP twice. She has also played professionally overseas and won a gold medal with the United States national team at the 2008 Summer Olympics. Parker was born on April 19, 1986 in St. Louis, Missouri.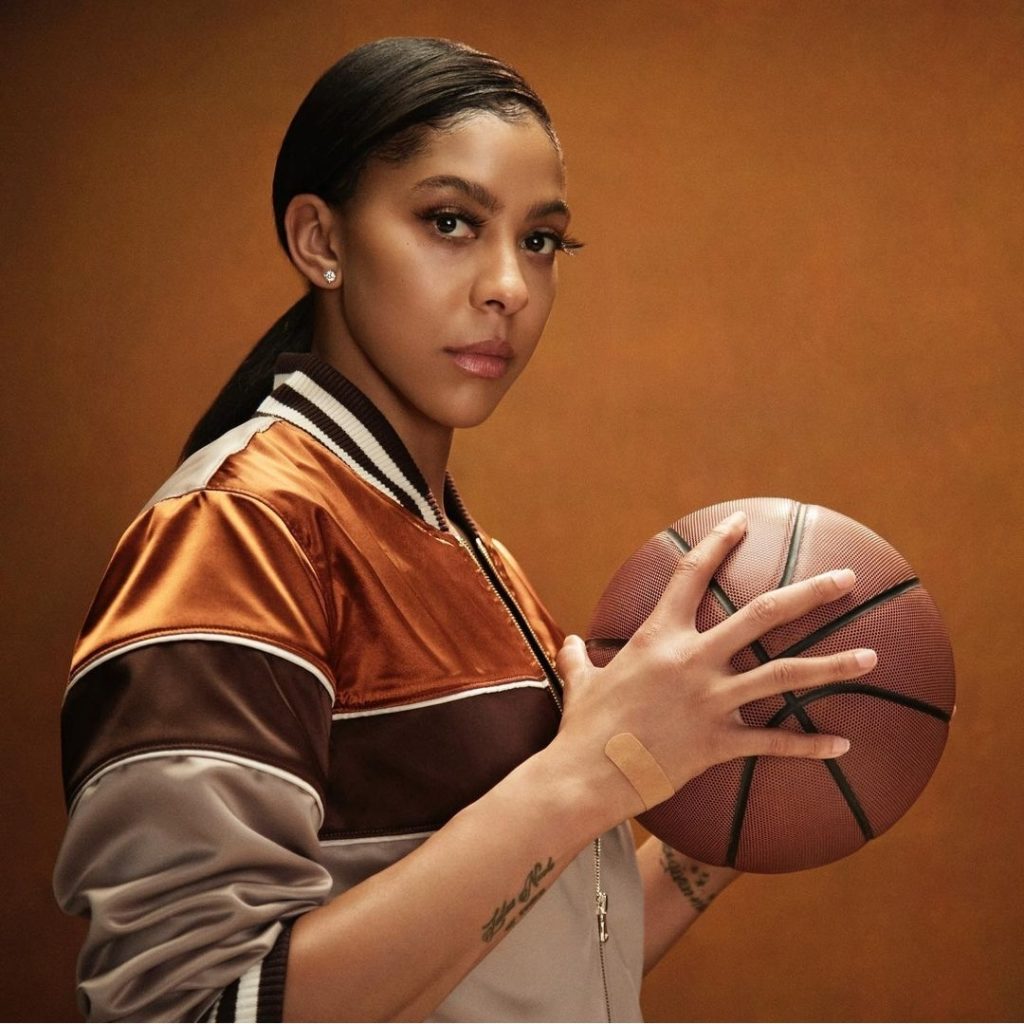 How tall is Candace Parker?
Candace Parker is 6 feet 4 inches (193 cm) tall.
Is Candace Parker married?
In 2008 Candace Parker married Shelden Williams but they divorced in 2016. Candace Parker married fellow basketball player Anna Petrokova in 2019 and got her second child.
Photo: Instagram @candaceparker