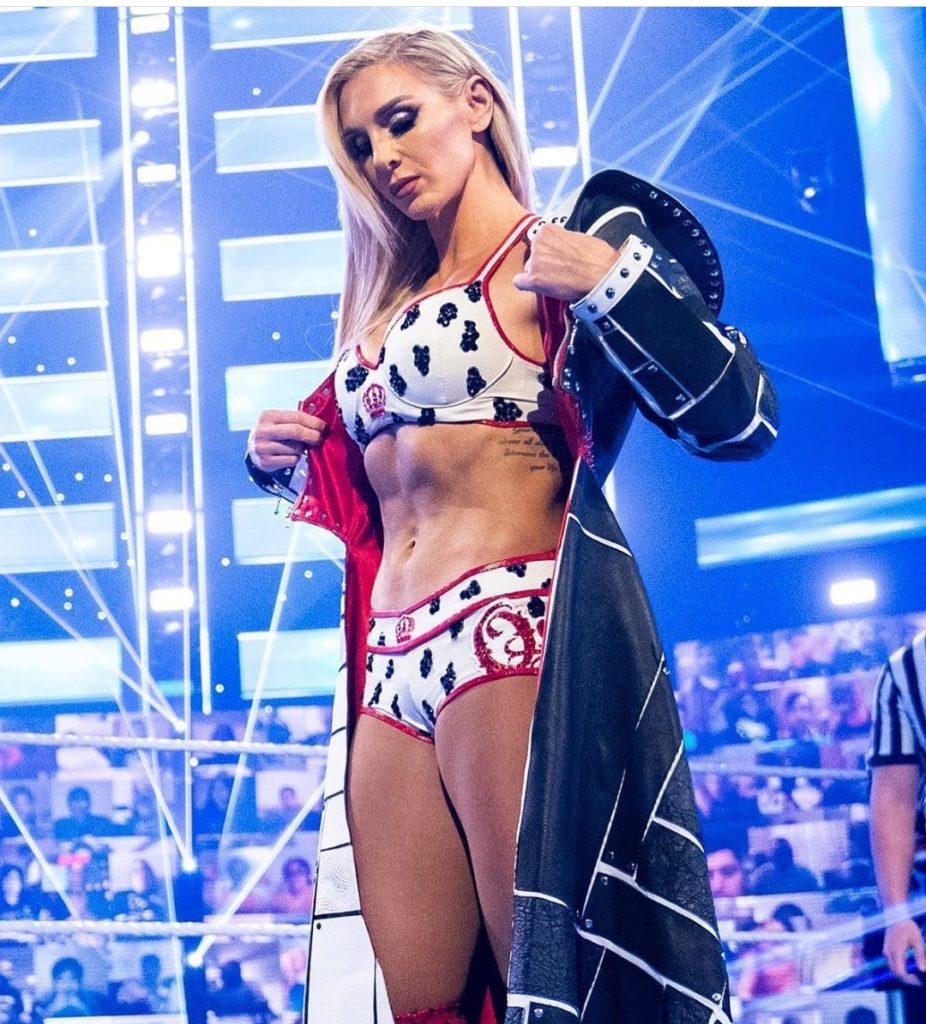 Charlotte Flair is an American professional wrestler. She is currently signed to WWE, where she performs on the Raw brand. Flair is the daughter of professional wrestling legend Ric Flair, and she has had a successful career in wrestling, winning numerous championships and accolades. She is a former WWE Raw Women's Champion and a former WWE SmackDown Women's Champion, and has also won the NXT Women's Championship. Flair was born on April 5, 1986 in Charlotte, North Carolina.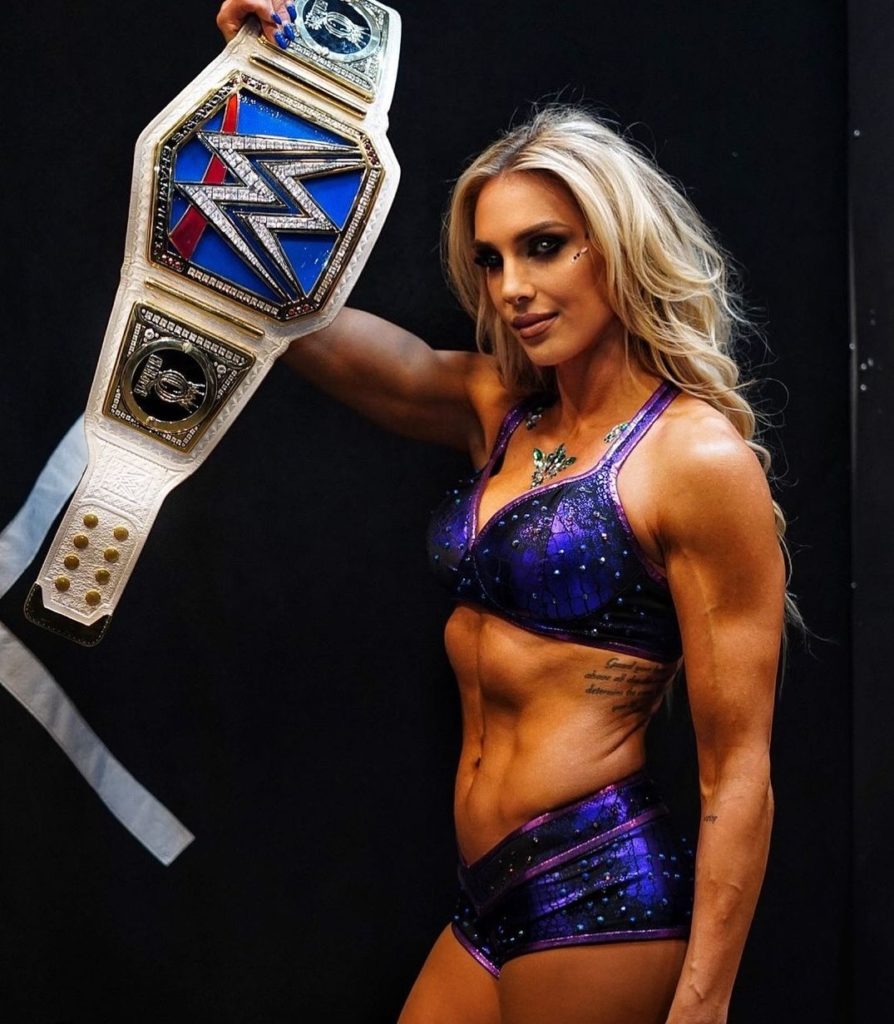 Is Charlotte Flair married?
2022 WWE's Charlotte Flair married her fiancé, Mexican wrestler Andrade El.
WWE (World Wrestling Entertainment)
WWE (World Wrestling Entertainment) is an American professional wrestling promotion founded in 1952. It is the largest wrestling promotion in the world and features a roster of wrestlers from around the globe. WWE broadcasts its shows live on television and pay-per-view (PPV) and streams them online through its WWE Network. The company's flagship shows include RAW and SmackDown, which feature male and female wrestlers competing in a variety of matches, including singles, tag team, and multi-person matches. WWE also hosts a number of high-profile events throughout the year, including WrestleMania, which is considered the Super Bowl of wrestling.
Photo: Instagram @charlottewwe