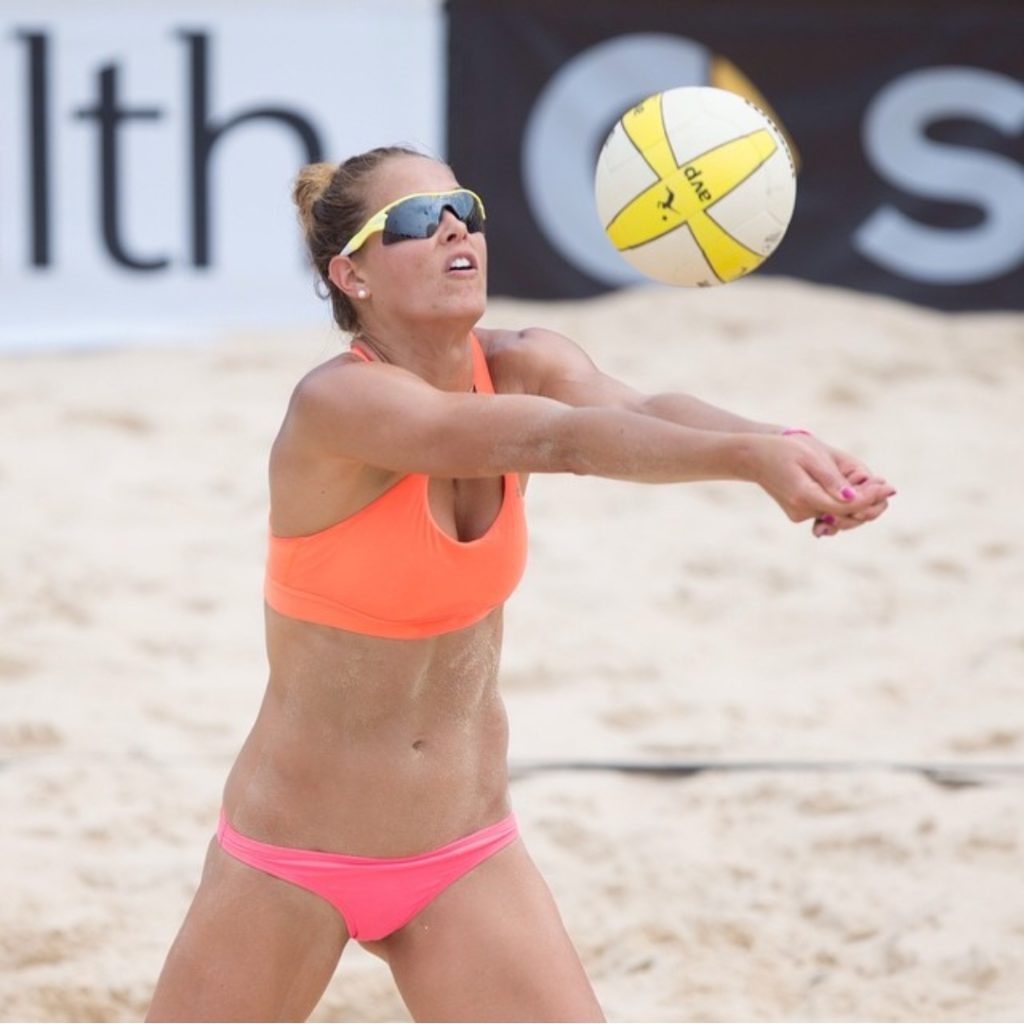 Morgan Beck Miller is an American beach volleyball player. She is a former member of the U.S. national beach volleyball team and has played professionally in domestic and international leagues. Beck has had a successful career, winning numerous titles and accolades, including the AVP Best Offensive Player award in 2014. She has also represented the United States at the Pan American Games and the FIVB Beach Volleyball World Championships. Beck was born on June 13, 1987 in San Diego, California. She attended the University of California, Berkeley, where she played indoor volleyball and won a national championship in 2010.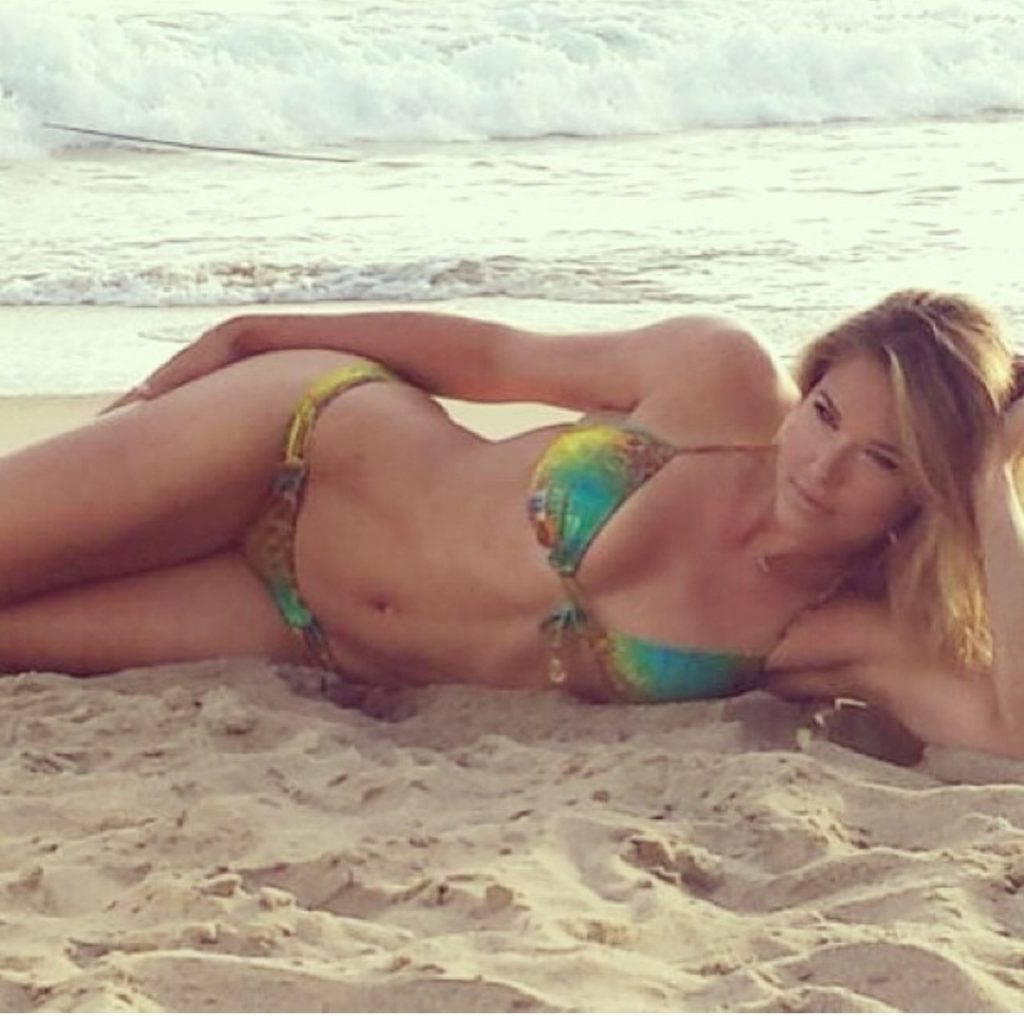 Is Morgan Beck married?
Beck is married to professional skier Bode Miller, and the couple has three children together.
Photos: Instagram @morganebeck