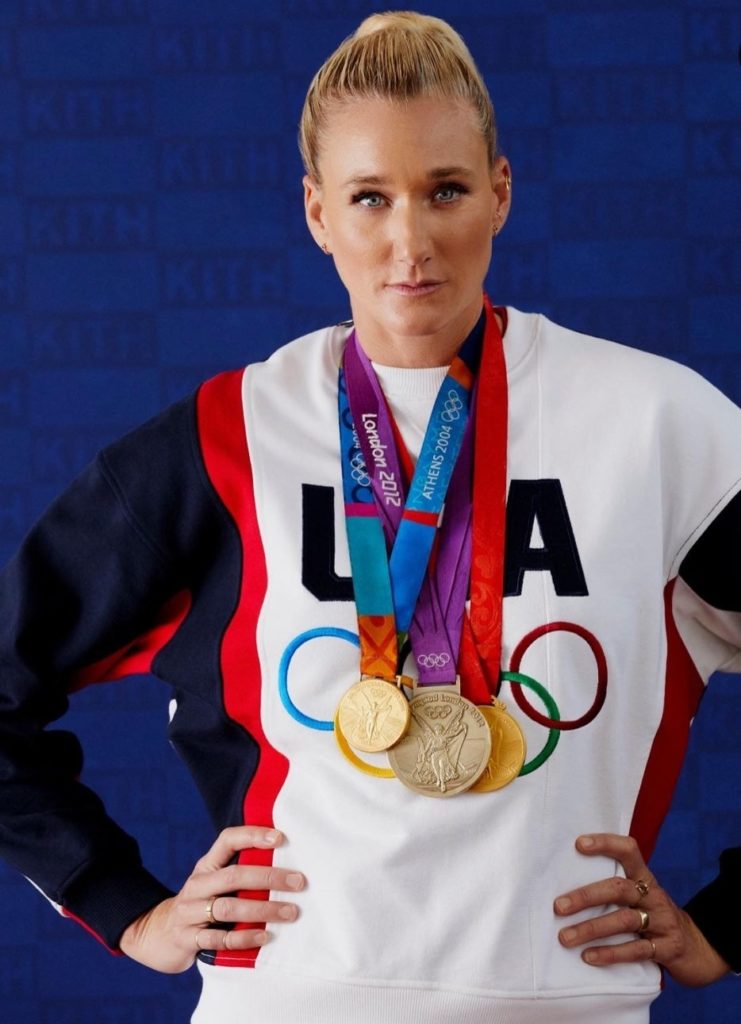 Kerri Walsh Jennings is an American beach volleyball player. She is a three-time Olympic gold medalist, having won gold at the 2004, 2008, and 2012 Summer Olympics, and is widely considered one of the greatest beach volleyball players of all time. Walsh Jennings has had a highly successful career, winning numerous titles and accolades, including four FIVB Beach Volleyball World Championships and four FIVB Beach Volleyball World Tour titles. She has also played professionally in domestic and international leagues and has been named the FIVB Best Female Player of the Year twice. Walsh Jennings was born on August 15, 1979 in Santa Clara, California. She attended Stanford University, where she played indoor volleyball and won two NCAA championships.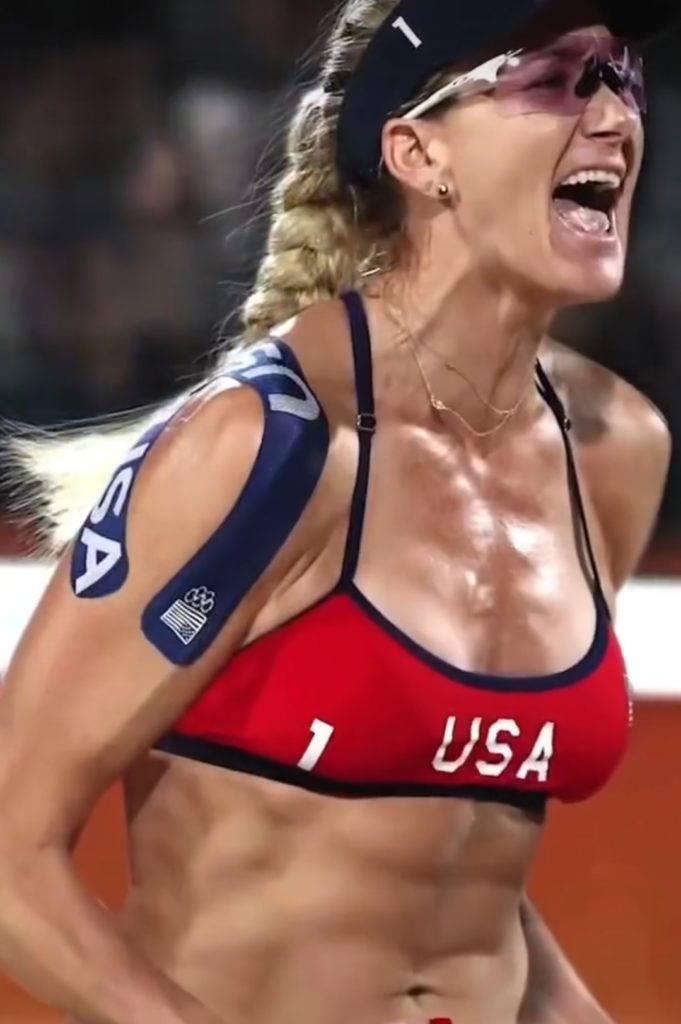 Is Kerri Walsh Jennings married?
Walsh Jennings is married to professional beach volleyball player Casey Jennings, and the couple has three children together.
Photos: Instagram @kerrileewalsh