Kayla Simmons was a former volleyball player. But her beautilful and sexy look got her into modelling. Nowadays Kayla is a popular social media star with over 400k followers on Tik-Tok and over 500k followers on Instagram. Kayla was almost kicked out of Instagram 2020 because of her raunchy photos, but fortunately we got to keep her on Instagram. Kayla's funny and sexy videos are perfect for Tik-Tok. Kayla Simmons has not done any topless nor naked photos.
More featuring of Kayla Simmons on Hot Sports Girls. Here is also a quiz about Kayla Simmons.
Her are a couple of screenshots from Tik-Tok.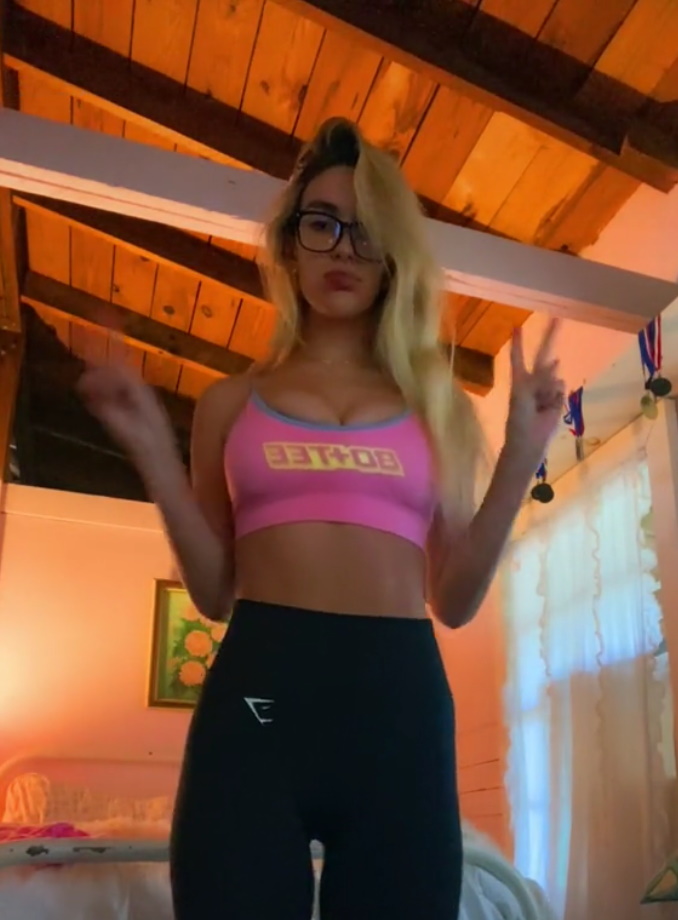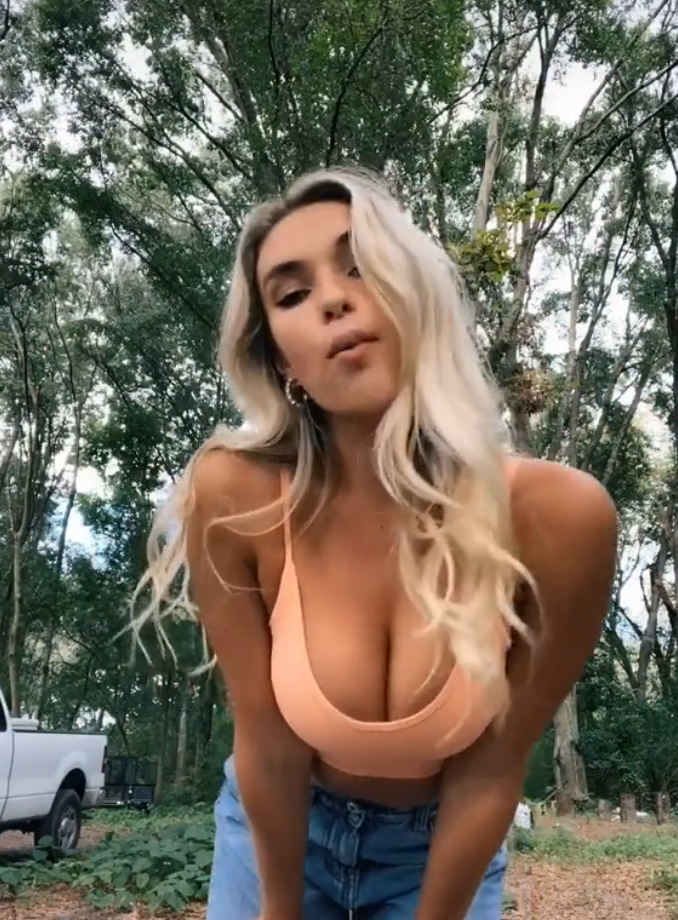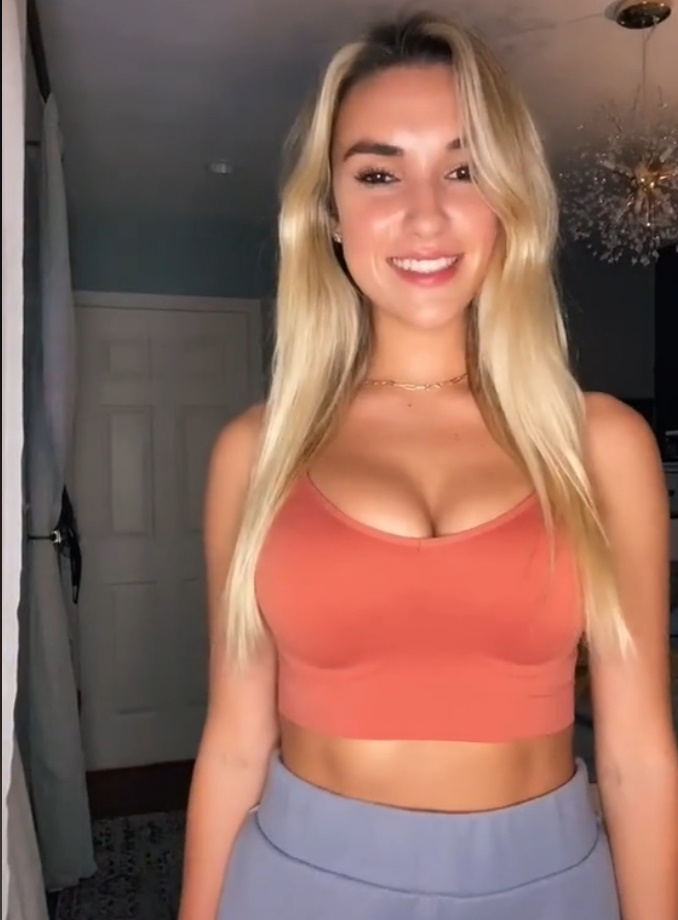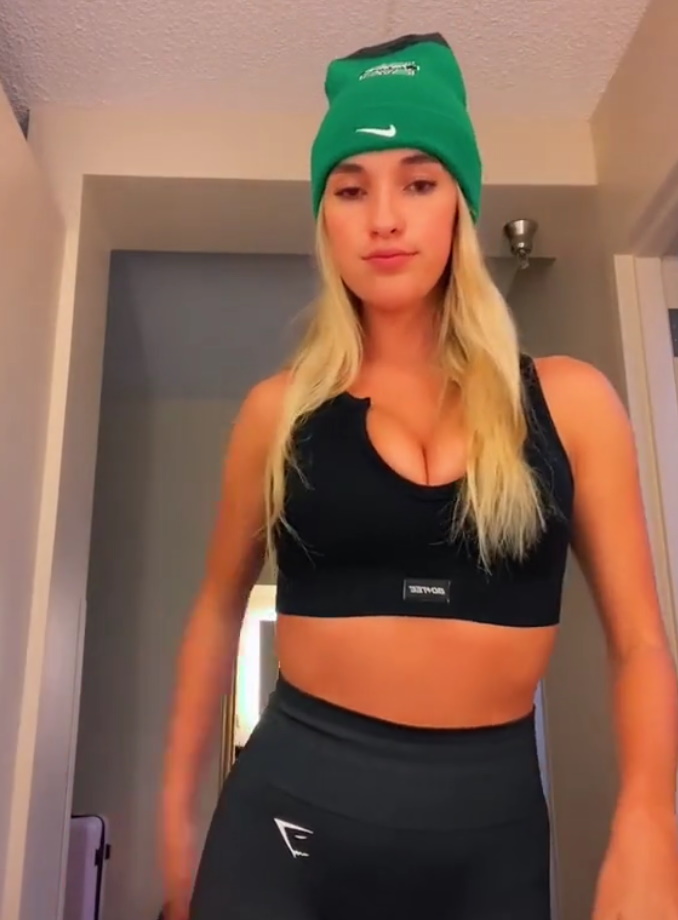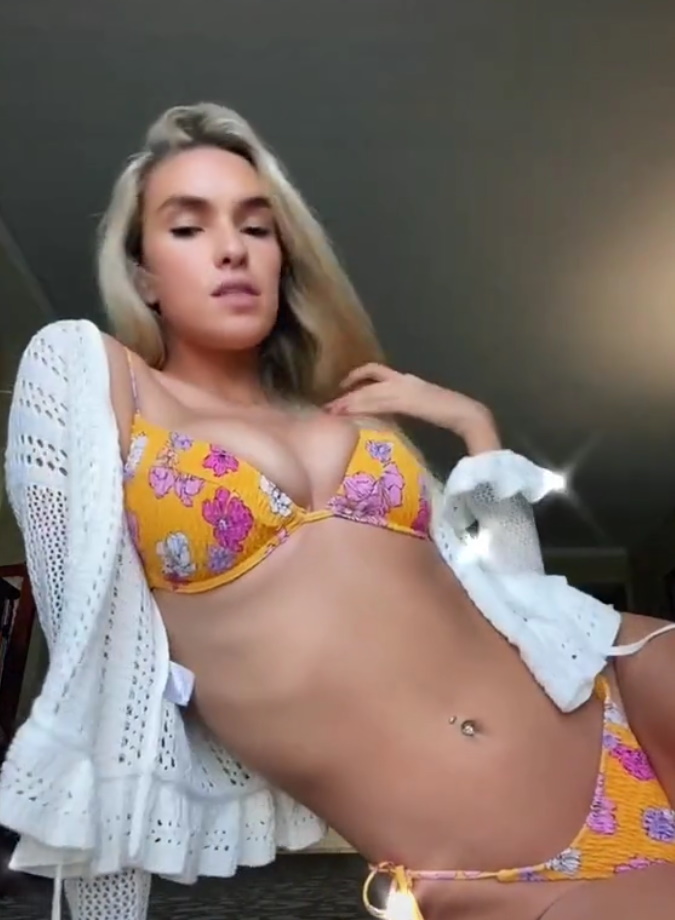 https://www.tiktok.com/@kaylasimmmons1?