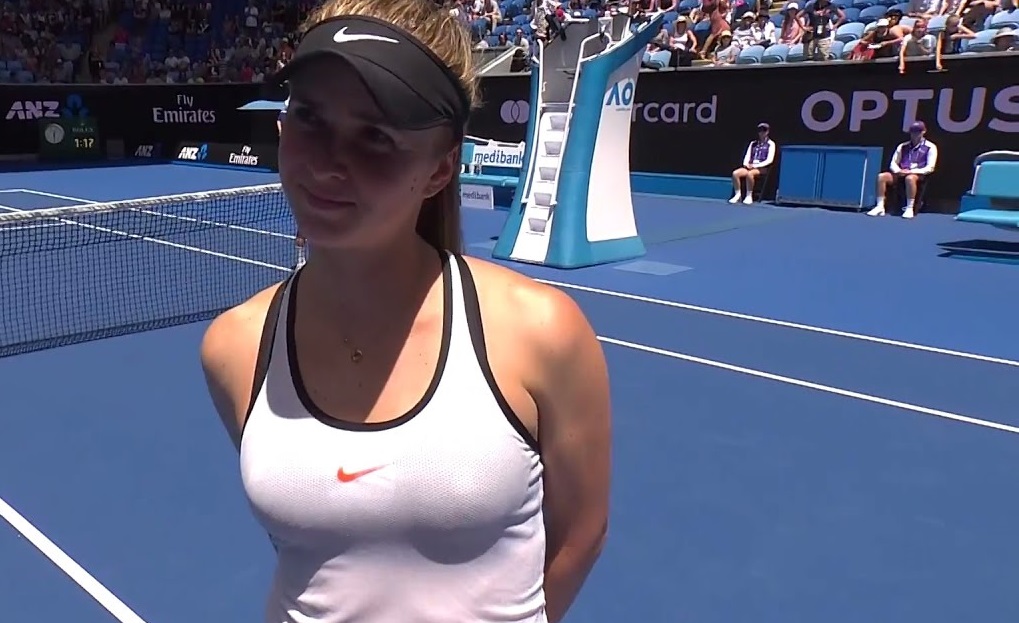 Elina Svitolina is the best Ukrainian professional tennis player. Having turned professional in 2010, she finished the seventh place in the WTA world rankings, although in the course of the year she reached career-high ranking of world No 3 on September 11, 2017. Interestingly, Elina Svitolina did not lose a match against a top 3 tennis player during the year. The Ukrainian won six matches of six: three against No 1 in the world, two against No 2 and one against No 3. During her career she has won nine WTA singles titles, one WTA 125K and six ITF. Her biggest coming at Premier 5-level tournaments, the Dubai Tennis Championships, Italian Open and Canadian Open, all in 2017.
Moreover, the Ukraine No 1 Elina Svitolina has become ninth world's highest-paid female tennis player of 2017. The 23-year-old athlete earned more than 3.2 million USD within the season. Elina Svitolina got the lion's share of prizes due to her successful singles performances.
Elina Svitolina is also one of the most beautiful and hottest sport girls. She is very popular in social networks, having thousands of followers and thousands of provocative and hot photos.
Elina Svitolina hot photos
Elina Svitolina video