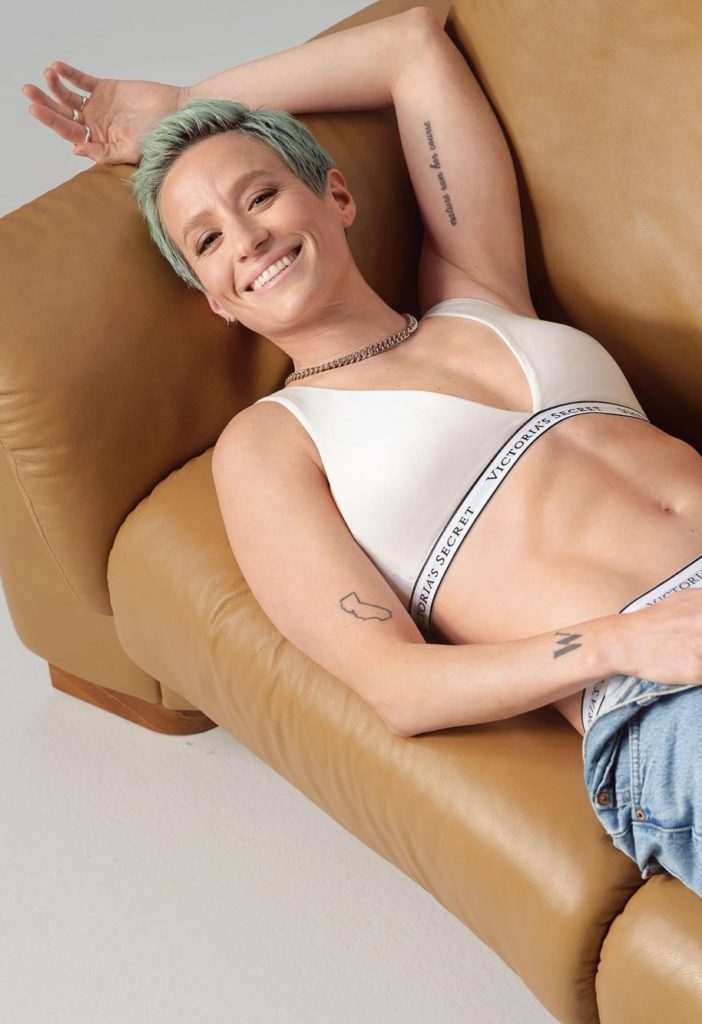 Megan Anna Rapinoe, born July 5, 1985, is an American professional soccer player who plays for and captains Reign FC in the National Women's Soccer League, as a midfielder and winger. As a member of the United States women's national soccer team, she helped the U.S. win the 2015 and 2019 FIFA Women's World Cup as well as gold at the 2012 London Olympics, and finish runners-up at the 2011 FIFA Women's World Cup. Since 2018, she co-captains her national team alongside Carli Lloyd and Alex Morgan.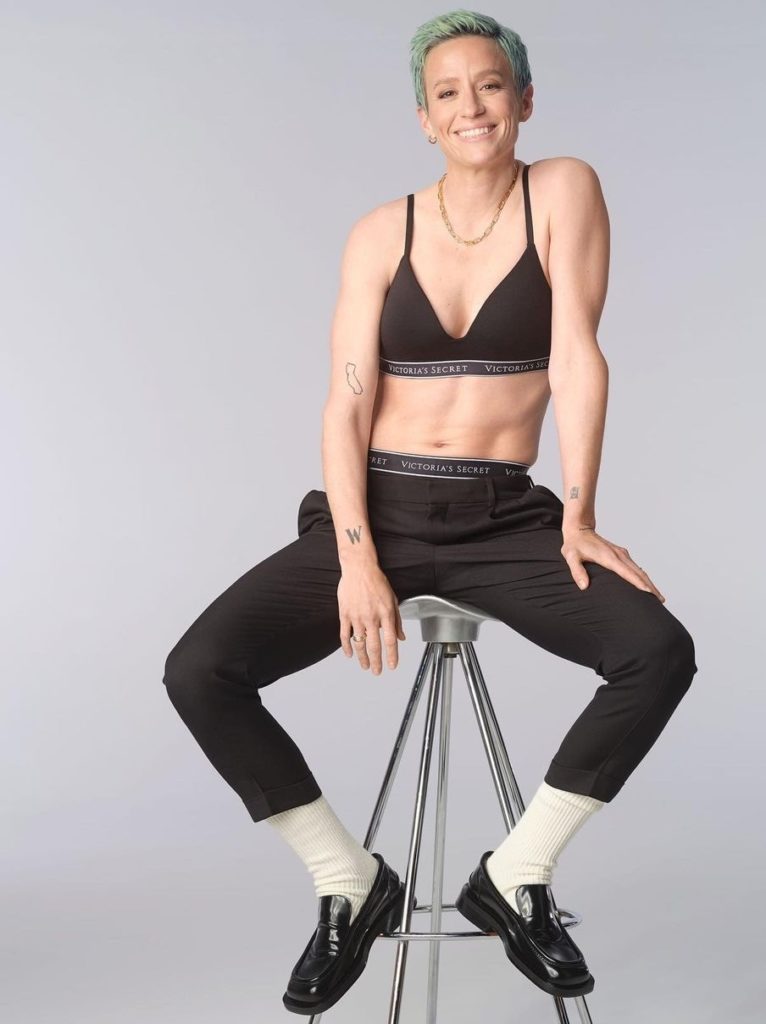 Rapinoe is internationally known for her crafty style of play and her precise cross to Abby Wambach in the 122nd minute of the 2011 FIFA Women's World Cup quarterfinals against Brazil, which resulted in an equalizer goal and eventual win for the Americans after a penalty shootout. The last-minute goal was awarded ESPN's 2011 ESPY Award for Best Play of the Year. During the 2012 London Olympics, she scored three goals and tallied a team-high four assists to lead the United States to a gold medal. She is the first player, male or female, to score a goal directly from a corner at the Olympic Games.
Rapinoe is an advocate for numerous LGBT organizations, including the Gay, Lesbian & Straight Education Network (GLSEN) and Athlete Ally. In 2013, she was awarded the board of directors Award by the Los Angeles Gay and Lesbian Center. She is sponsored by Nike, Samsung and DJO Global, and has appeared in multiple promotional pieces for clothing company Wildfang, as well as for Nike. She previously played for the Chicago Red Stars, Philadelphia Independence and magicJack in Women's Professional Soccer (WPS) as well as Olympique Lyonnais in France's Division 1 Féminine.
Photos: Instagram @mrapinoe