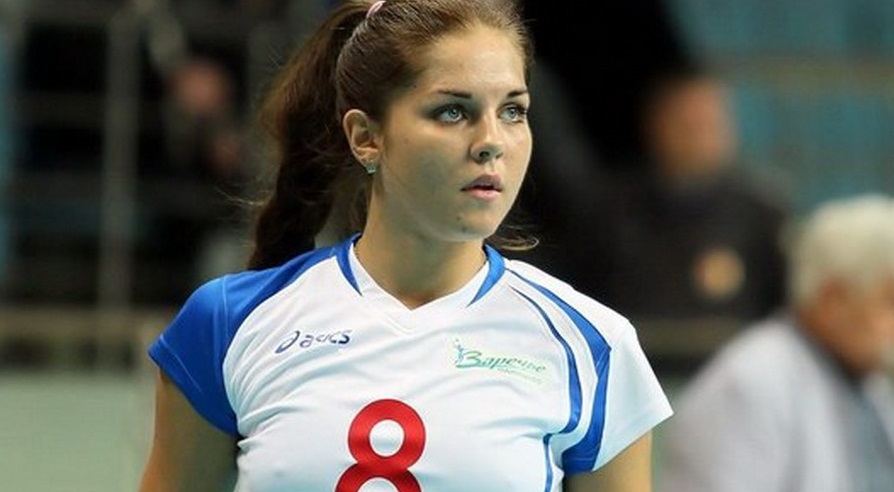 Natalia Malykh is one of the most talented athletes in the world volleyball. Just 23-years-old, she is considered the future of Russian volleyball and, among other things, she also impress with her beauty. Natalia Malykh is part of the Russian national team since 2013. She was part of the team which won the European Championships of 2013 and 2015.
Natalia Malykh was born on December 8, 1993 and started playing volleyball at the age of eight, when joined her hometown youth team Volzhanochki Volgograd. In 2009, she was promoted to the first team, where she played for three seasons, taking part in the Liga B, third level of the Russian championship. She played for the youth national team of Russia in the 2010 Junior European Championship in Serbia and the 2011 U20 World Championship in Peru.
In 2012, Natalia Malykh debuted at the Russian Superligue. After that joined in Russian national team and in 2015 signed with Dinamo Krasnodar, where is currently playing.
Natalia Malykh hot photos
Natalia Malykh video