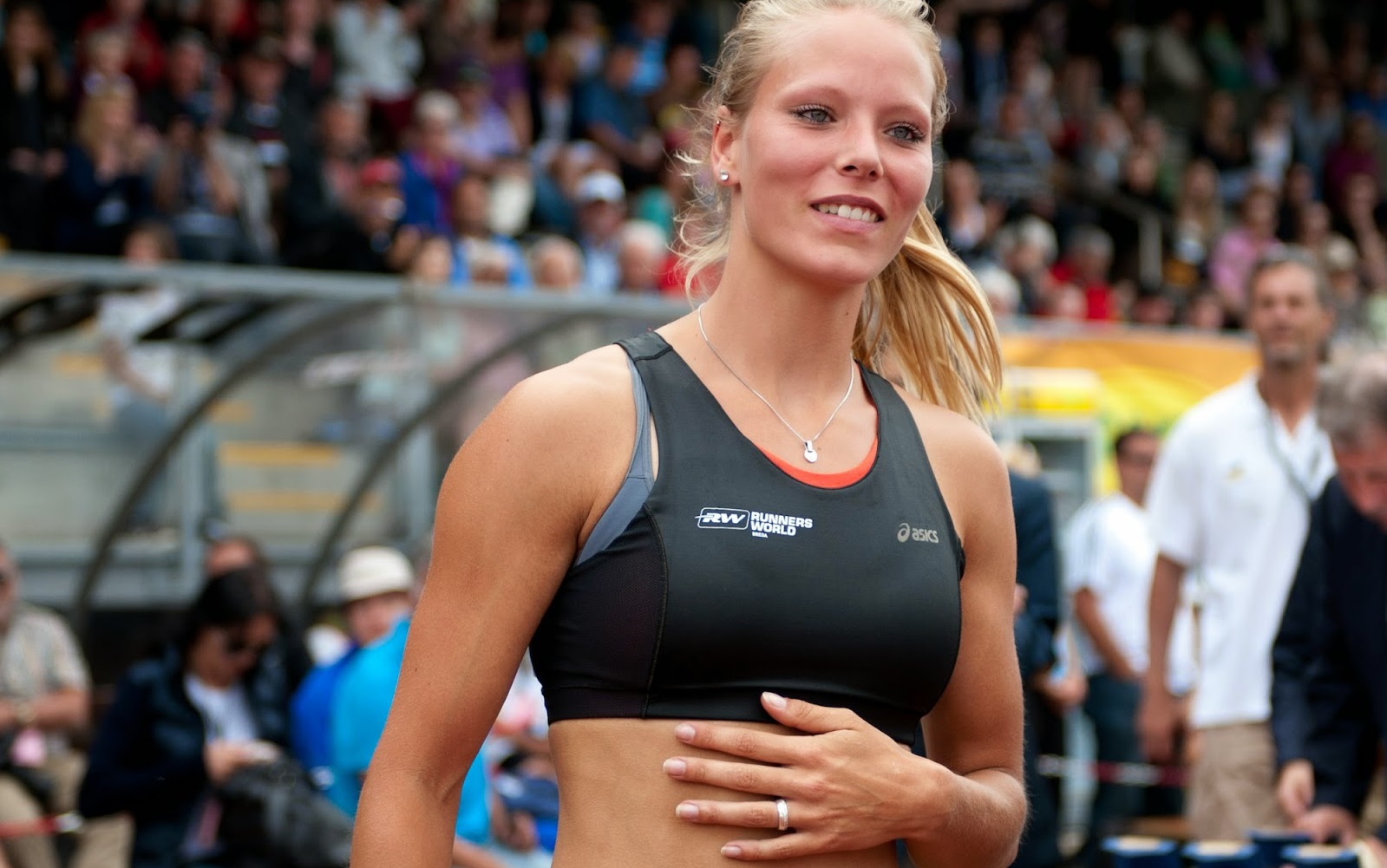 Nadine Broersen is a Dutch track and field athlete, born in 1990. She competed at the 2012 Summer Olympics in the women's heptathlon event, where she finished 13th with a personal best score of 6319 points. At the 2013 World Championships in Athletics she competed in the women's heptathlon as well, but started very bad by falling over the last hurdle in the 100 m hurdles. In the later disciplines however, she continued very strong and finished 10th.
On March 7, 2014, Nadine Broersen won gold at the World Indoor championships in Sopot in the pentathlon, improving the national record of Karin Ruckstuhl with a score of 4830 points. On the way to that result she also improved the national indoor record in the high jump, with a height of 1.93 m.
Nadine Broersen is also European Championships Silver medallist, European Cup Combined Events winner, as well as in Top 8 at World Championships.
Nadine Broersen hot photos
Nadine Broersen video