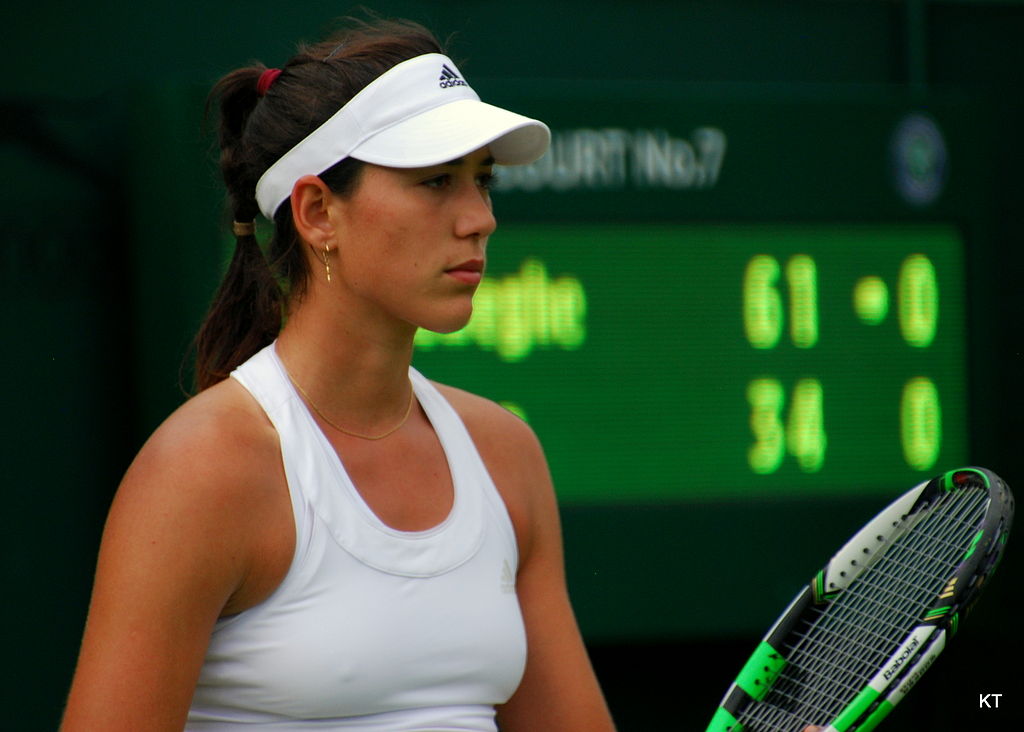 Garbine Muguruza, among the goals of the season, certainly has an Olympic medal. Maybe with Rafael Nadal in the mixed doubles, as she told to El Partizado de COPE. She said: "We have a wonderful relationship and we always get along well together.
We often see each other around tournaments and usually we don't just talk about tennis. I remember that before playing the quarter-finals, unable to sleep, I went to him to ask him how he felt before an important match.
Jokingly he told me that he couldn't do anything because he wanted to sleep. Sometimes I ask him things like this: he is a point of reference for me and for the Spanish movement in general."
Muguruza, who has reached the first position in the ranking and who has also won two Grand Slams, despite some holes in 2019, has always kept his head near the upper floors.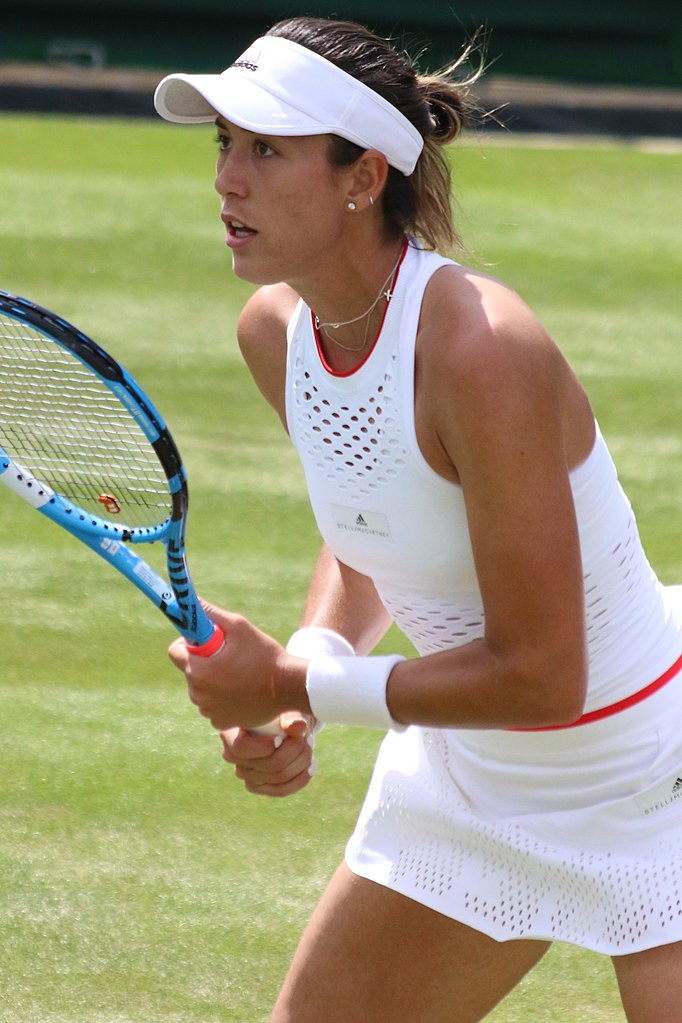 She added: "I am very satisfied with what I have done in my career. If only I think about where I started from. My dream of course is to continue along this path. I would like to win all the Grand Slams, but I think it's something that everyone else shares too."
The quarantine in Melbourne is over. A free news for almost all the players who came to Australia for the first Grand Slam of the season. "It will not be easy. And even the best will probably have a hard time adapting initially.
We hope that no one will be forced to live with injuries, the training sessions have actually been few. Really: it was all very strange: I will play a tournament before the Australian Open and in both cases I will try to give my best," explained Garbine Muguruza, finalist of the past edition of the Slam downunder, with great clarity, during a chat with the boys by El Partizado de COPE.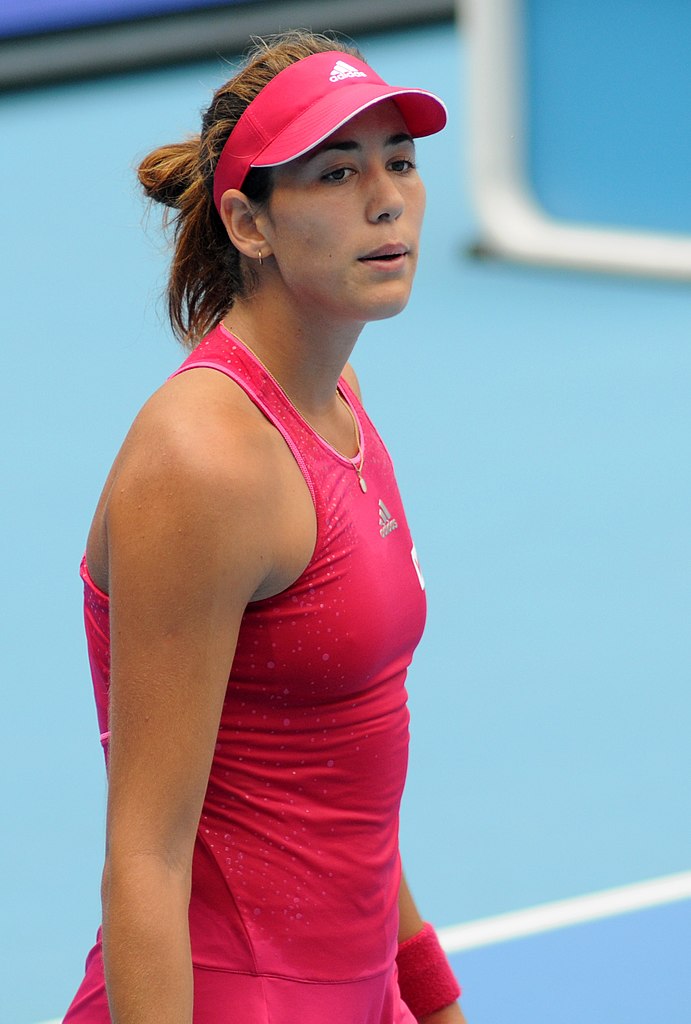 "Let's say that in these two weeks I have also tried to keep a good mood. You have to know how to adapt to situations of this type. If I want to compete and play, these are the rules. There is no other choice. And it must be respected. I said to myself 'Either I'll do it or I'll stay at home' and I prefer to be here," she concluded.