Eugenie "Genie" Bouchard is a professional tennis player from Canada. She was born in Montreal on February 25, 1994, to Michel Bouchard, an investment banker, and Julie Leclair. Bouchard started playing tennis at the age of five and became a member of Tennis Canada's National Training Centre in Montreal.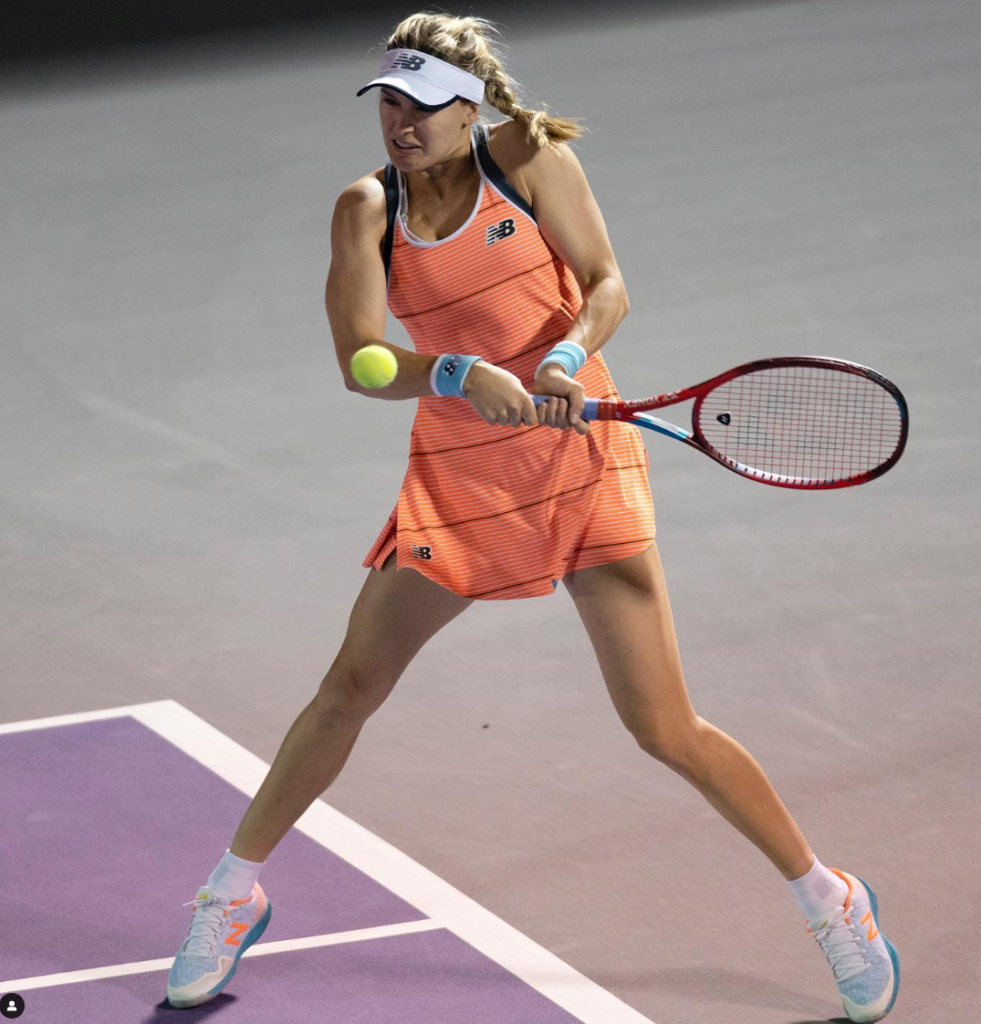 Bouchard's junior career was highly successful, and she won the 2012 Wimbledon girls' title. This victory led to her being named the WTA Newcomer of the Year at the end of the 2013 WTA Tour. She turned professional in 2009 and quickly made a name for herself on the tennis circuit.
In 2014, Bouchard reached the final of the Wimbledon Championships, becoming the first Canadian-born player representing Canada to do so in singles. Although she finished as the runner-up to Petra Kvitová, Bouchard's performance was highly praised by tennis fans and experts around the world.
Bouchard also reached the semifinals of the 2014 Australian Open and the 2014 French Open, cementing her reputation as a top tennis player. She was awarded the WTA Most Improved Player award for the 2014 season and reached a career-high ranking of No. 5, becoming the first Canadian tennis player to be ranked in the top 5 in singles format.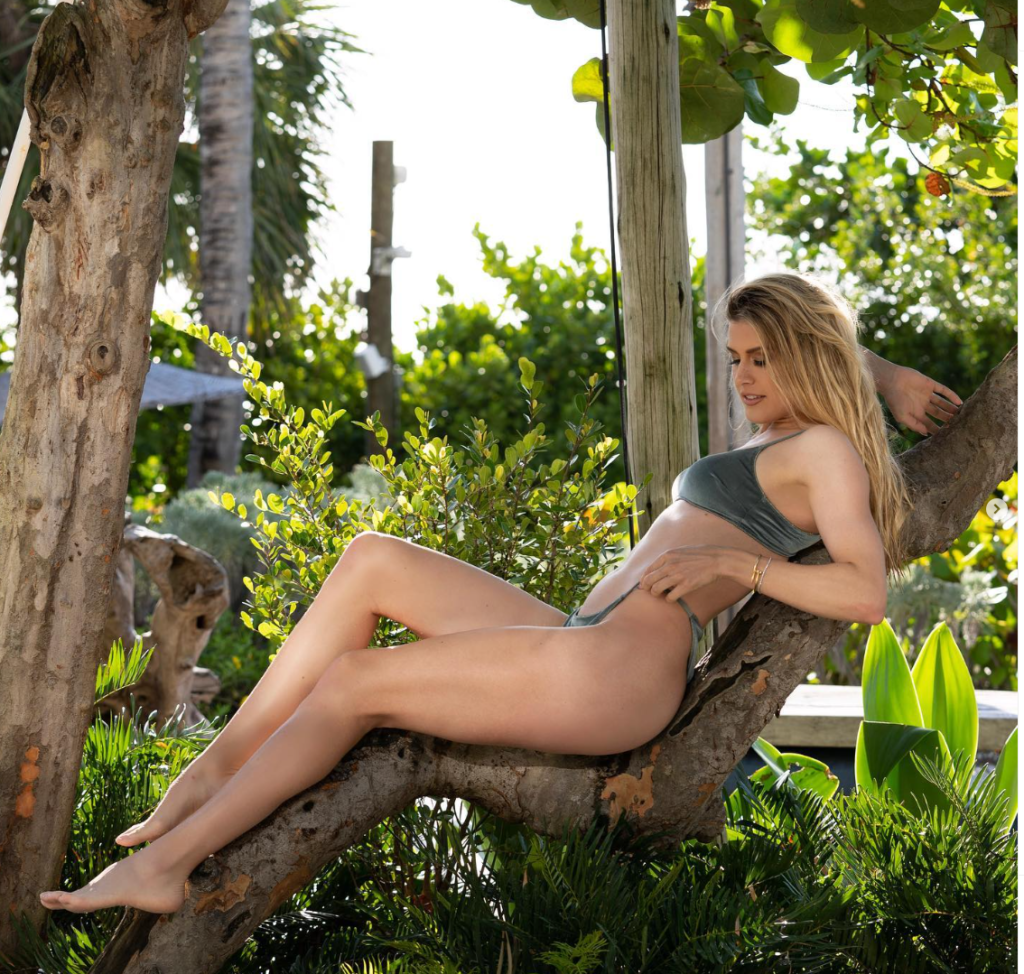 Currently, Bouchard is coached by Tim Blenkiron, and she has amassed over $6.7 million in prize money throughout her career. Her singles career record stands at 287-216, and she has won one singles title and one doubles title. In addition, Bouchard has represented Canada in the Fed Cup and the Hopman Cup, achieving a win-loss record of 13-4 in the former.
Bouchard's career has had its ups and downs, and she has struggled with injuries and form in recent years. Nevertheless, her talent and determination continue to make her a force to be reckoned with on the tennis court.
Photos: Instagram https://www.instagram.com/geniebouchard/?hl=en